---
High Quality Drum Liners Are Essential in Laboratories and Healthcare Facilities
09 Nov 2018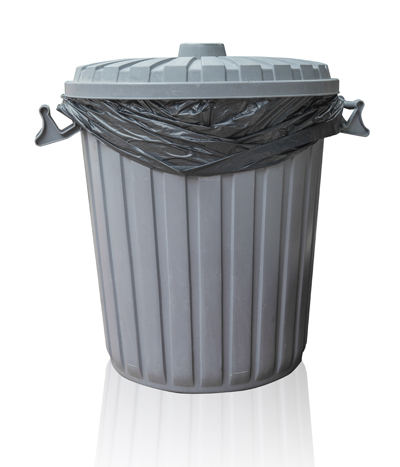 Infectious and hazardous waste must be disposed of properly to prevent cross-contamination inside laboratories and hospitals. Trash bins must have drum liners to minimize fluid leakage and contamination. This also keeps the actual trash container dry and dirt-free while offering a convenient way to manage and discard contagious waste.
Medical supplies and hazardous waste must be properly contained and disposed of; considering these items are a potential source of harmful microorganisms. Precautions against leakage must be performed when handling and discarding infected items and supplies. It is hospital protocol to use high quality drum liners as a precautionary measure for hazardous waste, bio-waste, and other contaminated materials to be discarded. Drum liners can easily handle these contaminated, dangerous or viscous materials.
Drum liners in Manchester, NH are made from premium quality polyethylene plastic and can significantly minimize cross contamination risks and help prevent the spread of infection. Drum liners should be essential protocol in laboratories and healthcare setting to help keep the safety, cleanliness, and sterility of the facility secured. Contact Atlantic Poly, Inc. for more information on high quality drum liners.