---
Keeping Electronic Devices Safe and Protected with Anti-Static Bags
02 Jun 2017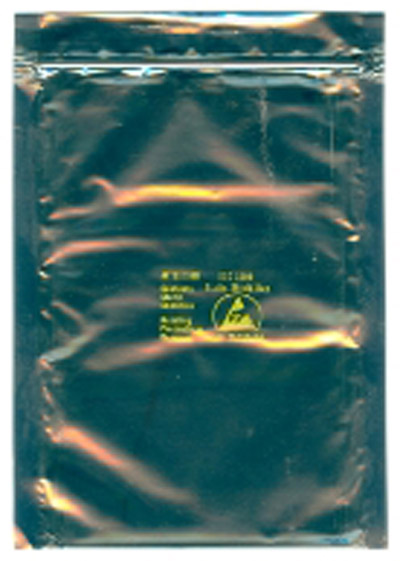 The anti-static bags in Cambridge, MA are bags that are specially designed to help prevent static electricity within. These bags are often used to store and transport electrostatic sensitive equipment. They are very useful because they protect electronic devices and components from mechanical and electrostatic damage.
When shipping, displaying, or storing electronic devices, the last thing a business needs is for those products to be damaged upon arrival. Anti-static poly bags prevent static electricity build-up and discharge which causes damage. Through these high-tech bags, static can be minimized by controlling the surface resistance and volume resistivness of packaging materials. In addition, this type of packaging does not only protect items from normal transit damage but also from electrostatic damage. This usually happens when two electrically charged objects come in contact. Through these specially engineered anti-static pouches, short circuits are avoided.
While small electric shocks produced by electronic devices are harmless to humans, electric build up can cause serious damage to an electronic device or component. Using a protective and preventive anti static bags is helpful for protecting, handling, and storing sensitive devices. They ensure that sensitive electronic devices are shielded from external factors. Using these bags is also a preventive measure to keep equipment safe and protected from electric shocks more commonly known as grounding. These anti-static poly bags vary from metallic static shielding bags and pink anti-static bags. Usually, the packaging indicates the content of the bag. For example, pink anti-static bags warn handlers of the static-sensitive content, while metallic ones are for highly sensitive applications.
To find out more about anti-static bags, contact Atlantic Poly.