---
Laboratory and Medical Specimen Bag Services
08 May 2020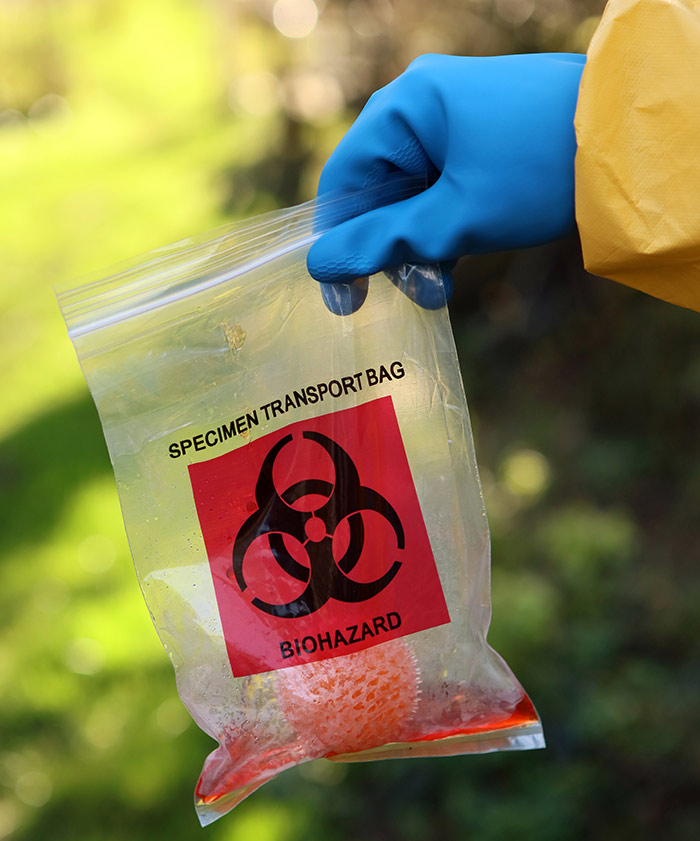 For decades now (and long before the current pandemic), Atlantic Poly has manufactured and delivered high-quality specimen bags to labs across the United States. Never settle for weak and/or unproven specimen bags, the risks to you and your business is just too high. We stand ready to proudly reference the countless American labs and medical communities that utilize what is widely believed to be the very best quality specimen bags on the market today.
Atlantic Poly's plastic medical bags are excellent for wide range of medical applications. We carry a large inventory of nylon and anti-static material which can be converted into custom pouches. They are designed with leak-proof re-closable (zip lock) seals made of virgin polyethylene and meet all USDA and FDA requirements. Its high quality zip can excellently protect your product from spillage and spoilage while being stored. It also features an outer pouch that separates and protects labels.
Indeed, our medical bags are useful in laboratories and in hospitals to securely handle, transfer and store specimens. If you need reliable specimen bags, contact Atlantic Poly, Inc, to request a quote and order. Just specify the size and quantity you need, we can ship your product right away!