---
Made in USA Poly Shrink Bags: For Odd-Shaped Packaging
13 May 2022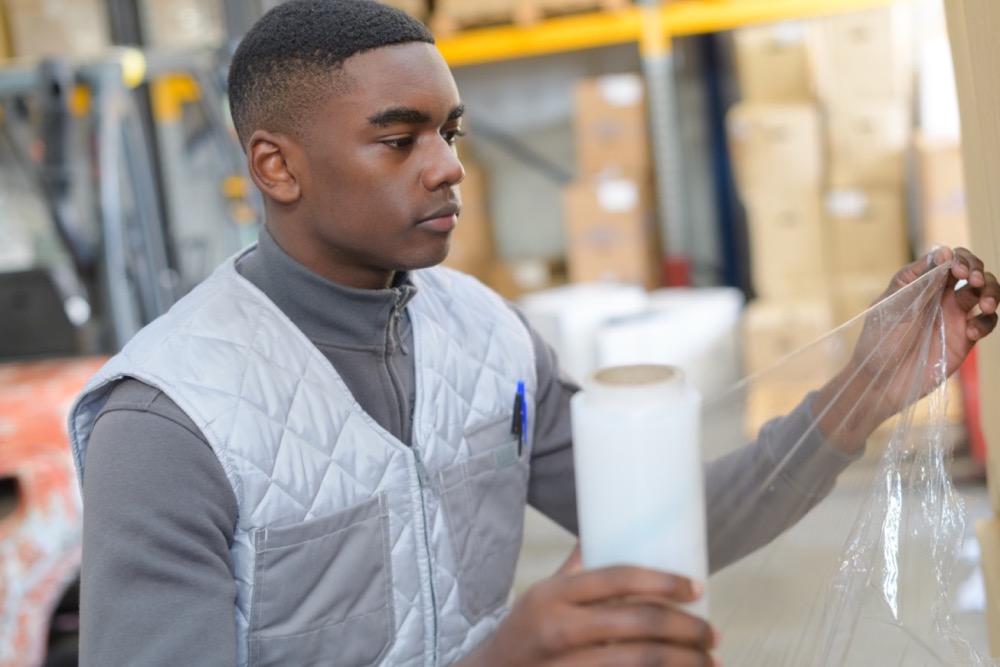 Our poly shrink bags are value-priced wrapping materials that offers a protective barrier from outside elements and prevents damage to the product. It compliments your commodity products appearance thus giving you and your firm a true professional appearance. They are available in various sizes and used in packaging soaps, cosmetics and more. They are ideal for both packaging the individual products as well as playing a key role in product protection during the transportation process. With Atlantic Poly shrink bags, you've arrived a winning solution that directly contributes to your overall profitability.
Shrink bags are very efficient to use. Most people who normally use shrink bags quickly obtain a professionally packaged look with the proper size of bags, a sealer and a heating element. It requires a proper heat from a heat shrink gun and for domed heat shrink bags it does well with low heat. Domed heat shrink bags are more favorable to be used because they will fit odd-shaped packages, sealing with low heat and come in larger sizes. It is suitable for products that are not standard dimensions. Domed bags are optimal when your products are not standard dimensions. In order to have a proper shrinking, it is necessary to have shrink bags larger than the items you are packaging. It needs an allowance of the maximum shrink rate offered. It is required due to the PVC in the film, heating and sealing will be done in a properly ventilated area.
There are varieties of shrink bags to choose from depending on the intended application. The simple way is placing the product being wrapped inside the shrink bag, seal the open end of the bag and apply heat. Most shrink bags require the use of a shrink wrap sealer to seal and close the open end of the bag. And once the bag is closed, the heat is applied to shrink and conform the bag to the product.
For more information about the highest quality and value-priced shrink bags on the market today, contact Atlantic Poly, Inc.