---
Made-to-Order Vinyl Holders for Commercial and Industrial Applications
31 Aug 2018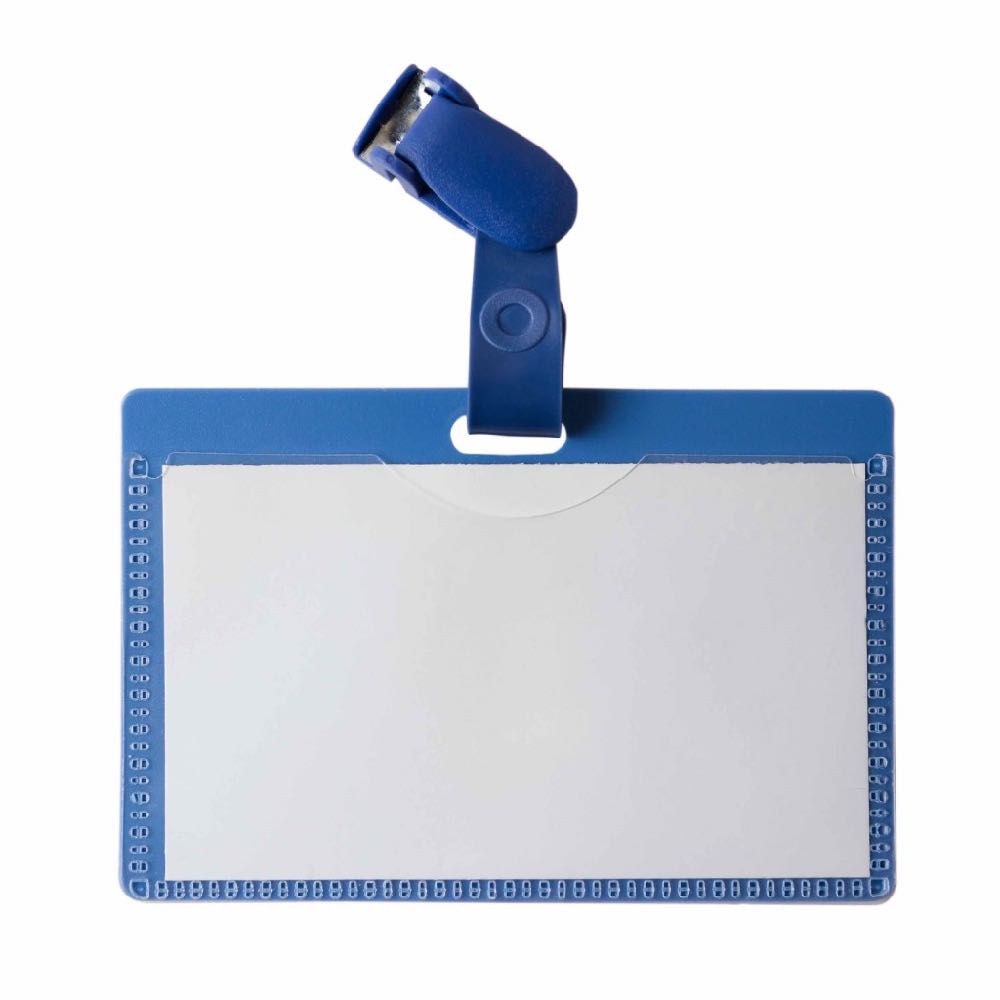 Vinyl holders in Wilmington, MA are widely used in commercial and industrial applications.These include inventory procedures, diverse industrial processes, and item management. They are also used for displaying merchandise, organizing sales or information materials, and safe storage of items. Here are some common uses of vinyl holders for different commercial and industrial settings:
Name and ID Badge Holders - a small pouch that encases IDs or name badges. It comes with pins or custom-designed strings.
CD Holders - a case that holds single or multiple CDs. It can have a self-adhesive backing that enables you to stick it inside the cover of manuals and instructional guidebooks.
Fact Tag Holders - these are use as a casing for fact signs and tags that is attached to shelves or individual items along with its brief description.
Merchandise Vinyl strip - An elongated display vinyl with multiple slots and clips where merchandise can be hanged and displayed.
Key Holders - Mostly used by banks to hold and organize safety deposit box keys and other facilities that have multiple security entries.
Atlantic Poly offers made-to-order vinyl pouches and holders. These holders can be manufactured according to individual and specific specifications based on size, shape, color, weight and additional accessories. Contact Atlantic Poly Inc., for more information on vinyl holders.