---
Packing List Envelopes Protects Shipping Invoices During Transit
19 Apr 2019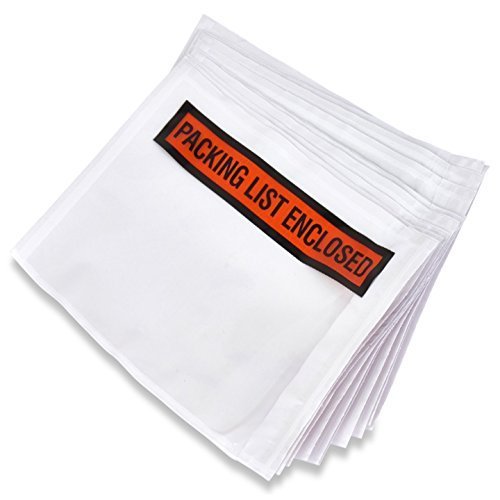 Packing list envelopes provide protection for invoices and shipping lists attached in the outer box or container of the shipped items. Poly packing list envelopes are a convenient means for recipients to check what the box contains or what specific items are included in a particular shipment. It keeps the list safe, making sure it is not detached or lost during transit.
These are clear pouches that adhere to the shipping boxes. This allows easy visibility of contents and makes inventory check easy without the need for tearing into the list. When contents are confidential, you can order full-face packing list pouches. Our polyethylene packing list envelopes made here in Boston, MA are pressure-sensitive pockets that are easy to attach and secure to mailing containers. We offer a wide array of sizes and color options. You can also request custom printing to meet the needs of your business.
Contact Atlantic Poly Inc., for your high quality packing list envelopes today.