---
Pallet Wrap Ensures Product and Handler Safety
18 Nov 2019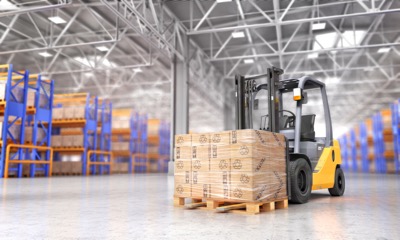 Pallet wrap offers the utmost in product and personnel safety during the product shipping and storage process. Pallet wrap is strategically designed to reduce shock and prevent any element of the package from becoming dislodged.
In addition to the critical element of preventing product shifting, poly wrap (or poly shrouds) add the additional functional capability of increasing the efficiency of your transport systems. It is critically important to evenly distribute loads on the floor of the truck, ship, or train. Properly pallet wrapped cargo support, in certain cases, the double stacking of pallets or cartons that otherwise could not be doubled. Pallet wrap helps you maximize the use of your cargo space.
In all phases of product delivery, pallet wrap maximizes the probability of damage-free delivery in a very cost effective manner. For more information regarding the wide variety of poly products to support your business operation, contact Atlantic Poly.