---
Plastic Medical Bags: Quality and Affordable Medical Supply Packaging Solutions
20 Aug 2022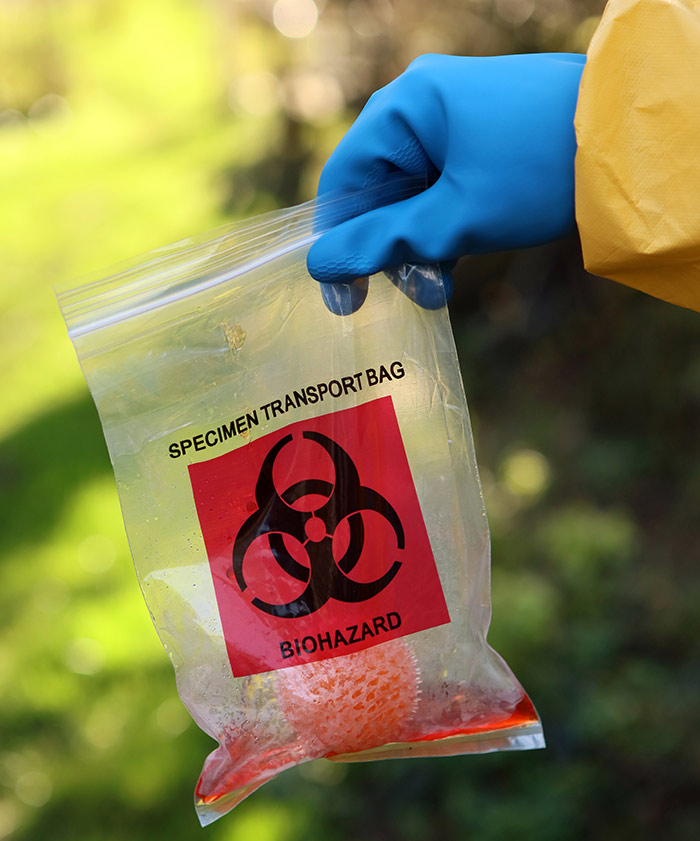 Medical supply packaging must adhere to the guidelines in the medical field of ensuring cleanliness, safety and protection. Packaging of medical supplies used on a daily basis like products and samples are placed in the plastic bags. With plastic medical bags, it safeguards the packaging of medical supplies.
The medical industry has permeated the use of plastics in handling all kinds of supplies. Using plastic medical bags has been part of healing that saves an unimaginable number of lives. And with plastic medical bags, it helps improve conditions for the sick because it ensures clean and sterilized bags that carry all the medical materials. It gives utmost care and protection because medical supplies are filled with bacteria and viruses that will make the patients sicker than they were before. With plastic bags it is produced with structural integrity and greater malleability where all these medical supplies are well secured and safely placed. There are several types of medical plastic bags to choose from based on what they are used for and what features it has to get the job done safely and effectively.
With the use of plastic medical bags, it will ensure patients are given quality care and medical personnel are guaranteed safe throughout their workday. In adhering to the standards, manufacturers are obliged to make medical plastic bags that protect the products within from the external environment and retain the purity, strength, and quality of the product.
For more tips on Plastic Medical Bags, contact Atlantic Poly, Inc.