---
Poly Bubble Wrap Provides Extra Protection To Fragile Items During Transport
28 Dec 2018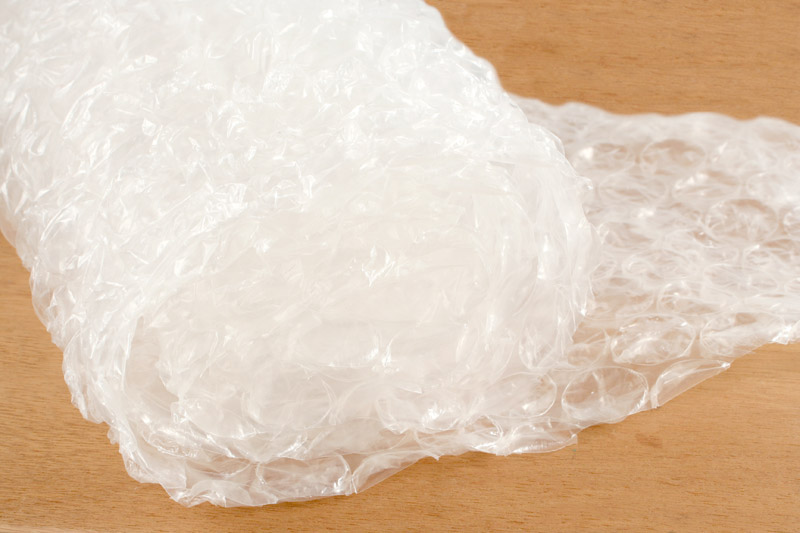 When fragile items need to be shipped or transported, bubble packs are the ideal packaging for the job. They provide foolproof protection to frail and breakable packages. Bubble pack and bags secure items so they arrive at their destination damage-free.
Logistics operators should never run low on polyethylene bubble wrap. This packaging materials is a staple in courier services and shipping companies. Damaged items can result in business setbacks, damage to reputation, poor customer service, and negative feedback from clients. All of this can be avoided by eliminating damage and breakage to items during shipping and storage. Using high quality bubble wraps to provide cushion and add extra protection should be standard protocol.
Poly Bubble Wrap in Boston, MA is easy to use and reduces packaging time and labor costs. They come in rolls, bags, sheets, dispenser packs, or anti-static and all options are ideal for irregularly shaped products and items. Contact Atlantic Poly for sizes and prices on this top quality protection for fragile items.