---
Poly Drum Liners – OSHA Protection For Your Staff
22 Feb 2019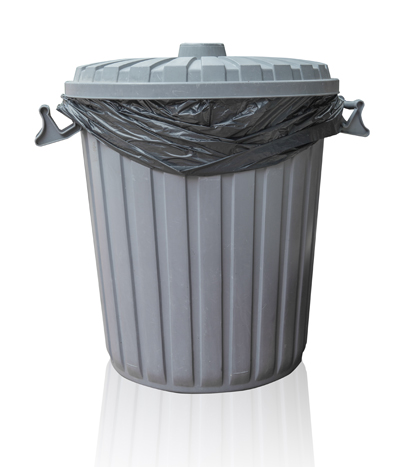 The health of employees dealing with hazardous chemicals is significant. The Occupational Safety and Health Administration (OSHA) demands strict safety countermeasures to be employed when workers are subject to spills and contamination. Proper containment of these substances must be stringently implemented to meet OSHA requirements. One way to safely contain and dispose harmful and contaminated materials is using durable drum liners.
DrumSkins drum liners provide protection and security to the workplace. In industrial facilities that handle viscous chemicals, those that handle chemicals rely on the toughness of this liners. They can't be easily torn and fully viscid substances such as fuels, oils and other sort of sticky materials. Polyethylene drum liners are perfect material to prevent spills and leaks of harmful chemical products or wastes which can be perilous to environment and human health.
Poly Drum liner is an affordable and earth-friendly means to contain industrial byproducts and wastes. Atlantic Poly Inc., can supply your poly drum liner needs in small or large quantity. Contact us today!