---
Poly Garment Bags – Perfect Protection for High Value Clothing
07 Jun 2019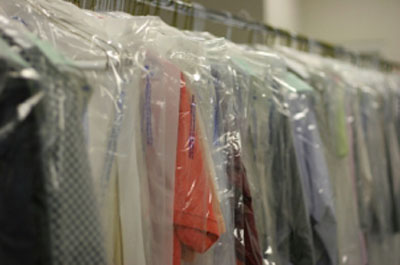 Expensive and regular day-use garments alike must be protected from the various threats of dust, stains, light, and insects. If your business handles high value clothing or apparel you need to properly protect and secure them before placing them to storage spaces. Atlantic Poly's polyethylene garment bags are perfect solutions to protect clothing from the assortment of environmental factors.
Plastic garment bags are affordable solutions for keeping clothes dust and wrinkle-free. For easy handling and storage, these garment bags are styled with sloped shoulders on top and pre-slit hanger hole. They also come with side gussets to accommodate more than one garment each bag. Although these are super thin, they can excellently provide protection to your garments from all sorts of elements that can ruin it.
Atlantic Poly's garment bags can also be ordered in custom print. You can have your labels and logo pressed on the surface so your customers can identify your brand. Atlantic Poly's service, custom capabilities, availability and competitive pricing have made our garment bags the preferred choice by clothing businesses across the US.
So if you require high-quality poly garment bags, contact Atlantic Poly, Inc.