---
Poly Garment Bags Protect Washed and Dry Cleaned Clothes
14 Dec 2018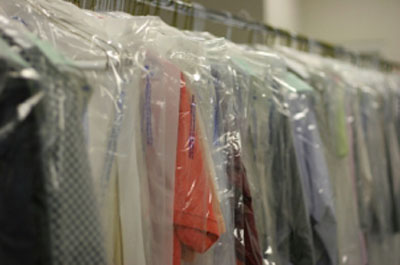 Every laundromat business needs to stock up on premium quality plastic garment bags. These plastic bags can keep clean and ironed clothes dust and wrinkle-free. Polyethylene garment bags are a staple in businesses that offer washing and dry cleaning services.
When storing or shipping washed clothes, plastic dry cleaning garment bags protect from dust and dirt. These plastic bags are designed with hanger holes at the top of the seal along with sloped shoulders to perfectly conform to the garment's shape. They are intended to be clear and transparent so the garments are visible and easy to identify. They are your ultimate protection for all sorts of wardrobes including those expensive pieces such as evening gowns, tuxedos, coats and suits.
Additionally, plastic garment bags in Boston, MA can be custom-printed with the logo or company name. Dry cleaners can have affordable and durable garment protection and market the business at the same time.
Contact Atlantic Poly Inc. for more information on custom-print garment poly bags.