---
Poly Medical Bag Solutions: Affordable Healthcare Packaging Solutions
09 Sep 2022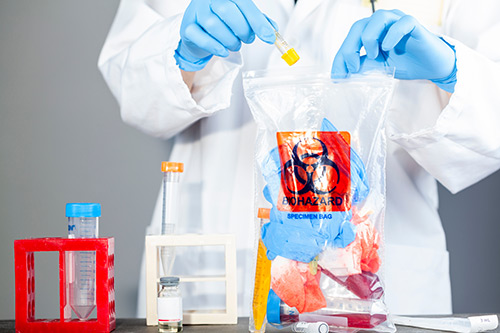 Plastic bags improve comfort and enhance features and functionality in the healthcare system. It plays a significant role to adapt along with the dynamic nature of the industry. With plastic medical bags, it makes healthcare easier, safer and more cost effective in the present time. It offers healthcare solutions that allow for healthier lives.
Plastic medical bags greatly enhanced safety in protecting medical safety devices such as tamper-proof caps on medical packaging, blister packs and various medical waste disposal bags. It protects the product from the external environment. It offers a convenient storage and transportation option where all disposable plastic syringes, blood bags, and other medical materials retain the purity, strength and quality of the products. In using these medical bags, it effectively preserves the integrity of other materials with the use of protective coatings and protects the product against light, moisture, physical damage, oxygen and temperature variations. In addition, with the durability and versatility of plastic bags, it does not damage the product in any way.
Plastic medical bags provide specialized solutions that offer safety and protection and completely protect the materials free of dirt and biological contamination that allows for better care and treatment. With medical plastic bags it does not react with either the internal contents or the outside environment. The packaging of medical materials withstands such stress and maintains the upkeep in the healthcare industry.
For more information regarding poly medical bag solutions, contact Atlantic Poly, Inc.