---
Poly Sheeting: Top Quality Packaging Made Right Here in the U.S.
28 Feb 2021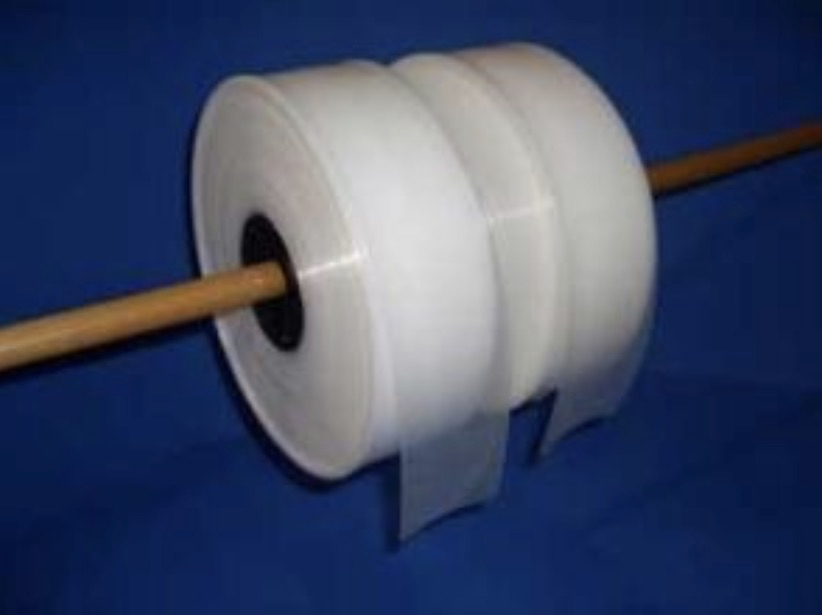 Strong, effective, and affordable are all characteristics that we seek in any service or product. Poly packaging must deliver in a manner that protects commodity products during the entire shipping process. That you protect your products during shipping affordably and while supporting American packaging producers is truly something to celebrate. So, get to know Atlantic Poly's sheeting packaging. It is a low-density polyethylene plastic but of top quality that meets the packaging capabilities in packaging, industrial and construction materials. Its versatility promotes durability and flexibility that creates convenience to the buyers of products and overall dependability.
Polyethylene sheeting utmost gives full protection of goods from heat, light, moisture, evaporation etc. It safeguards and protects the products thus stocking of the products has been made easy for packaging and storing. The polyethylene sheeting which is waterproof and has the characteristics of being resistant to many chemicals and protects the product from the UVI protection for extended outdoor exposure offers more benefits in a variety of styles and sizes for more packaging application. Furthermore, it assures top security of the product from the production until the time of placement of products in the hands of the customers.
With its versatility in surviving different varieties of environmental hazards, it made the polyethylene packaging the most sought after packaging materials and considered to be superior compared to other materials. It is widely used among consumers because of its thickness and clarities which will customize any particular products.
For more tips on Polyethylene sheeting, contact Atlantic Poly, Inc.