---
Poly Stretch Films Secure and Protect Goods During Storage and Transit
11 Jan 2019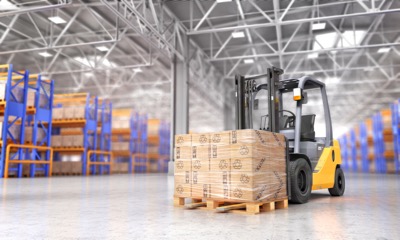 When using pallets or crates to transport goods, it is necessary to secure them using stretch film. This plastic film provides added security and stability during handling, storage and shipping by wrapping them snugly to a pallet, protecting goods from the elements and from shifting.
Poly stretch film can be manually wrapped or wrapped with the use of special machinery. Adhesives and staples are not required because it adheres to itself. In industrial settings, special machines are used for wrapping to make use of wider and longer film to accommodate larger goods. Polyethylene stretch films are available in various sizes so businesses can choose the dimensions that are suitable for their application.
Poly stretch film is not limited for securing goods during transit, it is also used for storage. For affordable wrap to protect products, consider using polyethylene stretch films. Contact Atlantic Poly for more information.