---
Poly Tubing - An Effective Use for Liquid, Gas and Fluid Transfer Applications
17 Sep 2019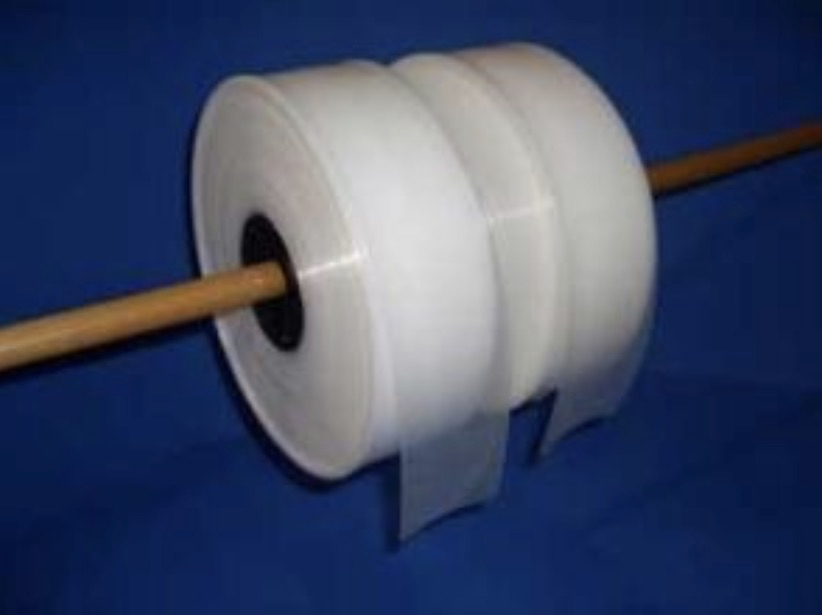 Poly tubing offers the luxury of a custom fit plus the flexibility of a wide variety of big. Simply cut tubing to the desired length, insert product and heat seal both ends.
Polyethylene tubing is a flexible, lightweight, and exceptionally durable tubing solution that is ideal for use in a broad range of applications involving liquid and gas fluid transfer. Its inertness allows it to be effectively used to safely transfer a vast array of chemicals, fluids, and materials. Because of the chemical inertness, the polyethylene tubing forms a good barrier to gases, vapors, and moisture. Made from 100% virgin grade raw materials, this polyethylene tubing conforms to FDA regulations for use in installations for commercial or industrial food delivery systems and machinery.
It is exceptionally versatile, durable, and ideal for use in a wide assortment of applications, polyethylene tubing features include:
Linear Low Density (LLDPE) formulations; also available in Low Density formulation (LDPE tubing)
Polyethene tubing made from non-toxic ingredients conforming to FDA standards
Does not impart a taste or odor
Polyethylene tubes are flexible, lightweight and highly durable
Available in translucent natural or opaque colors
Made from 100% virgin grade raw materials
Good dielectric properties
Low density Polyethylene tube is listed by the National Sanitation Foundation (NSF 51)
Linear Low Density Polyethylene tubing offers enhanced resistance to stress cracking
Chemically inert; forms a good barrier to gases, vapors, and moisture.
Adding to its features, it has low strength and hardness, but is very ductile and has good impact strength; it will stretch rather than break. Polyethylene tubing is water resistant and durable, so it is longer lasting when exposed to the elements compared to other polymers.
To find out more about Polyethylene Tubing, contact Atlantic Poly.