---
POLY TUBING: Effortless and Sustainable in Packaging
16 Dec 2020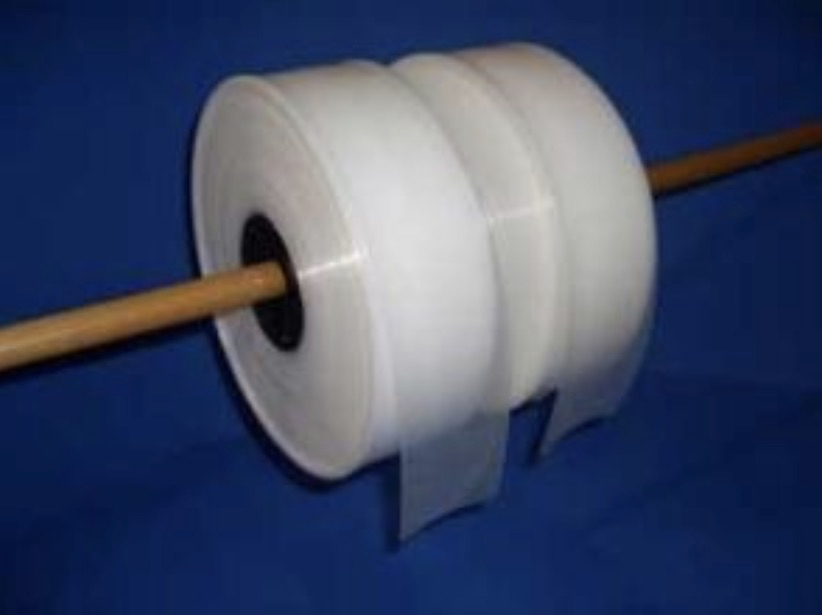 Polyethylene tubing is the most common plastic used in commercial packaging. Atlantic Poly is a leading manufacturer and supplier of the most high quality and value priced poly tubing products on the market today.
There are countless packaging applications in which poly tubing is a perfect solution. If you ship anything as part of your business model, chances our poly products stand to serve as a means for you to safely and affordably move your goods. Low-density polyethylene is commonly used in many products because it is cost-effective, easy handling, and an excellent moisture barrier. It is also noted for its effortless low sealing temperatures which many prefer to use. It has the quality of high elongation that gives it strong resistance to puncture and tears. And for wrapping heavy pointed objects thick tubing or thick bags will be used for full protection of the product. This guarantees excellent puncture resistance without sacrificing clarity.
Another main characteristic of poly tubing is being sustainable and environmentally friendly. Having a low carbon footprint and being lightweight offers the huge benefits that make Polyethylene tubing the preferred choice of most companies. And as a form of closure for poly tubing the use of heat in sealing the ends makes it perfect in packaging the product effortlessly.
For more tips on Poly tubing, contact Atlantic Poly, Inc.