---
POLY TUBING: Excellent Packaging Option For All Commodities
17 Aug 2020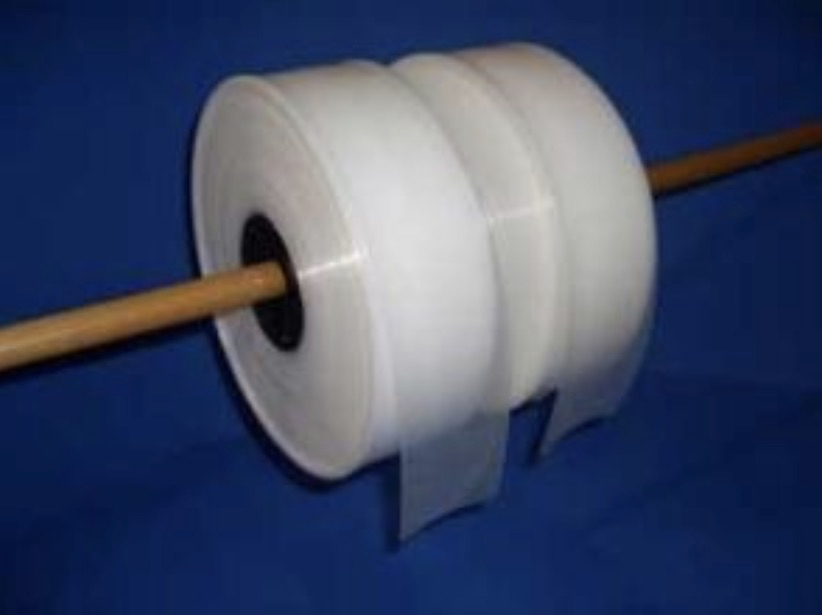 Poly tubing is considered one of the most versatile packaging materials. It is the most common plastic in the world. Most of our polyethylene bags and tubing are made from low-density polyethylene which is used in many large selections of products and is preferred in packaging for many reasons. It is highly noted to offer low cost, easy processing, and an excellent moisture barrier. More so, it is also an FDA approved for use in food and beverage applications.
In wrapping and protecting heavy pointed objects normally uses thick bags or tubing to ensure full product protection. With poly tubing it ensures excellent puncture resistance without sacrificing clarity. Another common the preferred use of polyethylene tubing and bags is that it is easily closed using different methods. Most businesses use staples to close bags and tubing while others used twist ties. While the most common form of closure for both poly tubing and poly bags are heat sealing the end. Impulse sealers are used to obtain an airtight seal to protect products from moisture and other exterior elements. In addition, it is preferred due to its low sealing temperatures and being high elongation makes the poly tubing great for resisting punctures and tears.
Polybags come in all shapes and sizes and usually closed with tape, ties, or even zip locked. It is an excellent choice for a large selection of products such as food and hardware. There are options to choose from for poly bags like flat poly bags and poly zip lock bags. The sealing purposes of flat poly bags will work most in flat wire sealers. And the ziplock bags are easy to close bags that will be closed by hand. All poly bags are food safe and an excellent option for food packaging.
For more tips on Poly tubing, contact Atlantic Poly.