---
Poly Tubing Impulse Sealers for Time Saving and Energy-Efficient Industrial Packaging
17 Aug 2018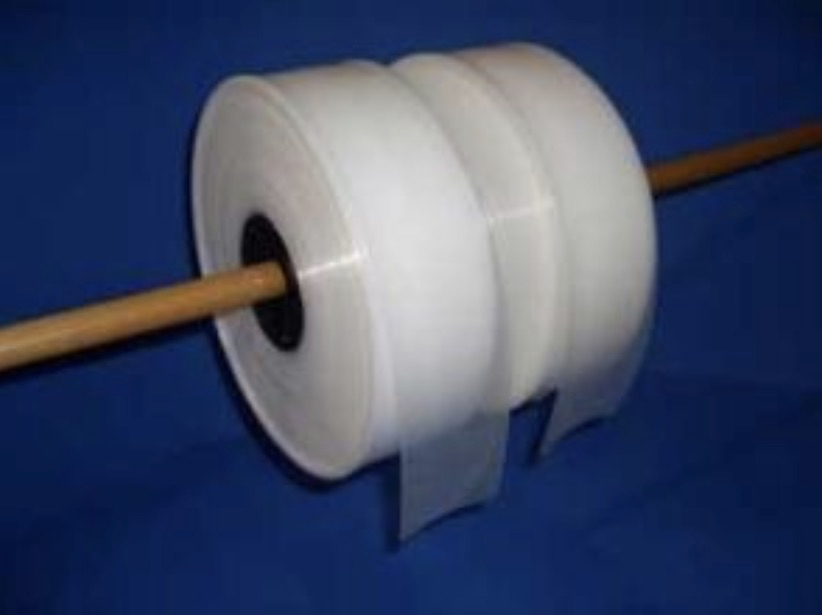 In industrial settings, impulse sealers are used to seal bags for various packaging and storage applications. Impulse sealers conveniently seal bags without heating it up. By using an electrical impulse, the sealer will instantly heat and seal layflat poly tubing to create sealed bags of various sizes.
Layflat Polyethylene Tubing can be cut to any length. They are also available in different widths, from 1" to over 8", and guages from .001 to .008mm. Any request for customization of sizes, color and other additives is possible. This poly tubing protects product integrity and quality during handling and shipping all the way to the final destination.
With the use of heat sealers, you can create air tight bags for an affordable price. These heavy duty sealers have a timing light, timing signal, teflon sealing strip, and fully replaceable parts. The unit offers time-saving and energy efficient packaging designed for industrial use. If you are in need of heavy duty impulse sealers and high quality poly tubing for your business, contact Atlantic Poly.