---
Polyethylene Film For Agricultural Protective Sheeting
01 Mar 2019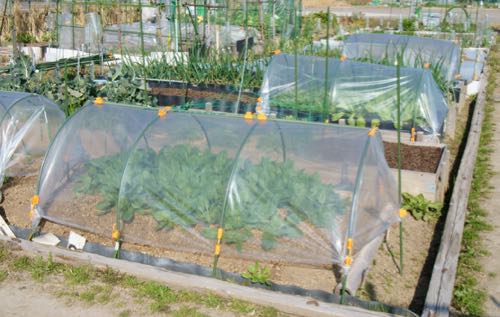 If you ship agricultural products, the single best value in poly agricultural film is sourced by your trusted friends at Atlantic Poly. For decades we've supplied farmers and farming companies with the the ideal protective sheeting necessary to ensure quality end-to-end delivery of American produce. Shipped produce requires protection from a multitude of human and environmental threats that threaten the quality of the delivered product.
Our poly sheeting sourced out of Boston, MA serve the entire agricultural industry in multiple ways. Of course at the top of the list is improved food quality at the destination, but farmers understand the importance of lowering the ecological footprint of their commercial activities. Our poly products are made from durable polyethylene plastics that can not only combat harmful UV radiation but are also 100% recyclable. Atlantic Poly's polyethylene are used during the growing process as well and delivers the environmental protection that fruits and vegetables require regardless of the season.
If you seek the absolute best in quality and value for your agricultural poly needs, contact Atlantic Poly, Inc.