---
Polyethylene Pressure Stickers For High Quality Product Labels
14 Sep 2018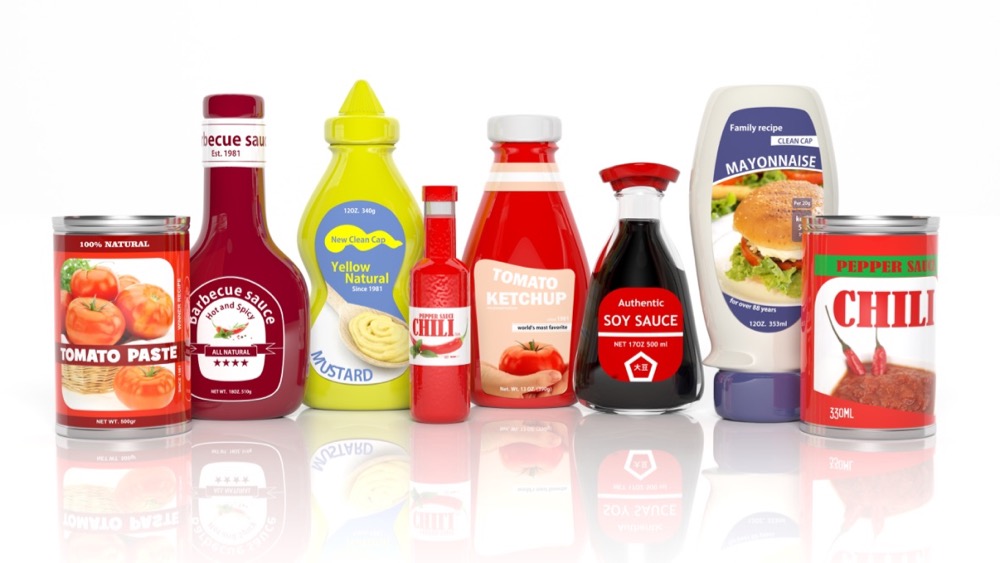 Almost all merchandise and product in the market uses pressure sensitive labels; this is because they are highly versatile and compatible to most materials and containers. Because they are customizable, they can be fit to any type of product. They are perfect labels for food, beverages, household chemicals, packaging and other merchandise.
Polyethylene pressure sensitive labels in Boston, MA are available in more than 365 different types and styles. What makes these labels so versatile is that they don't require heat or solvent to adhere to varied surfaces. This makes them a quick and easy label solution. The high quality adhesives can last even in extreme temperatures. They are available in peel-off rolls, just press them to the surface for lasting labeling.
At Atlantic Poly, Inc., we offer 500 customized labels per roll and they can be shipped within 48 hours. If you are in need of pressure sensitive labels for products or packaging, contact Atlantic Poly, Inc.