---
Premium Quality Drum Liners Help Reduce Contamination Risks
25 Jan 2019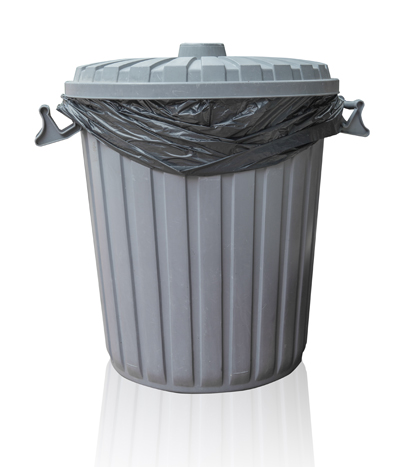 Businesses that regularly deal with hazardous chemicals or infectious wastes should always stock up on poly drum liners. These plastic liners serve as an extra protective lining inside your waste containers. When disposing of toxic chemicals, paints, debris, and hazardous waste, this waste needs to be securely contained while working and during disposal to prevent contamination.
A benefit of Drumskin drum liners is that they are made with premium quality plastic with anti-static properties. This makes them an excellent liner for flammable material as well. These plastic bags are relied upon by many facilities for storing varieties of solids or liquids that may be harmful. Apart from that, these drum liners feature elastic strength so they won't easily rip, making them ideal drum liners for holding fluids and other viscous materials.
Drum liners in Hartford, CT vary in size and thickness, and can significantly reduce the risk of contamination in your facility and the environment. Contact Atlantic Poly Inc. for customized sizes specific for your application.