---
Pressure Sensitive Product Labeling Professionalizes Your Brand
18 Oct 2019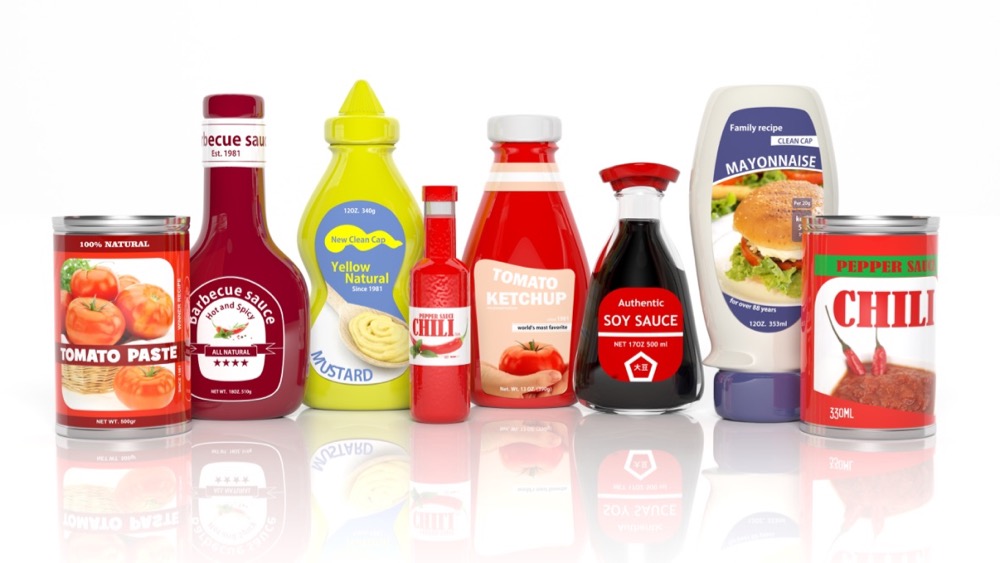 You produce products with a value proposition that sets it (and you) apart from the competition. But how many times have you seen really good products packaged unprofessionally and thus taxing the perceived value of the product itself. Pressure-sensitive labels produced right here in Boston, MA put your high quality goods out front with the highest quality presentation.
In order to improve your company's reputation, pressure-sensitive labeling perfectly promotes your brand. They ensure your product's appearance matches the quality of the product itself. This style of labeling is strategically designed to focus the attention on the product within and to not be distracted by unprofessional packaging that so often permeates American business today. These labels adhere to packages without the need for heat, water, or solvents. They apply easily to containers, bottles and other packaging used. It works with any type of finish.
For more tips on pressure-sensitive labels, contact Atlantic Poly.