---
Prevent Floor Damage with High Quality Surface Protection During Construction and Renovations
08 Jun 2018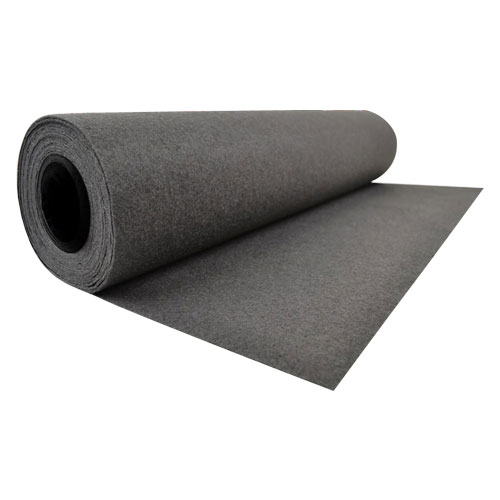 Floor shields are used to protect your floors from potential damages during construction. Surface protection is available in various forms depending on your flooring material. It is important to determine the type of shield that is suitable for your floor for maximum protection.
There are all types of floor and surface shields for builders and contractors to use during construction and renovation projects.
Carpet shields are clear, self-adhering protective film that is suitable for all types and thicknesses of carpeting. It is designed to highly resist tears or punctures.
Hardwood floor shields are made for hard surfaces such as tile, vinyl, VCT, laminates, marble, granite and other finished hardwood.
The Dust Pro shield is a state of the art protective sheeting for constructing temporary walls in order to control dust and heat loss. It works by locking the screening material against the floor and ceiling.
Lastly, there is the Pro-Shield which provides the ultimate protection for all your flooring needs. The top is highly absorbent, slip-resistant and lightweight and it is easy to clean using a broom or vacuum.
Atlantic Poly offers these high quality protective floor shieldsand dust shields. This protective sheeting protects your customers floors from damage. Contact Atlantic Poly to find out more about our surface protection products.