---
Profitability and Your Choice of Pallet Wrap
31 Dec 2019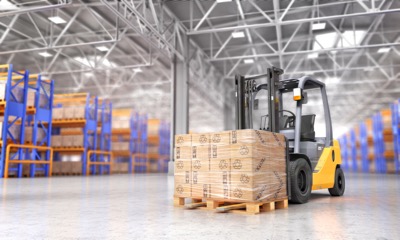 All over the world, business owners use pallet wrap to protect their cargo while being transported or stored. Pallet wrap is fundamentally important of global commerce because it is a fast and cost-effective way to stabilize and protect goods from the damaging effects of both man and nature.
When you elect to employ pallet wrap for your shipped goods, you are assured of the most secure and stable package possible. Stretch wrap products allow you to stack cargo thus maximizing the use of your fixed pallet space profile. Poly Pallet Wrap needs to be utilized correctly and our logistics trained sales professionals stand at the ready to consult you on this process. We can help describe the technique and precise volume of pallet rap in the effort to help you save on overall shipping material cost.
Let us help you to safely and economically ship your palleted goods via the use of Atlantic Poly Pallet Wrap. Contact Atlantic Poly.