---
Quality Pressure Sensitive Labels for Every Application
10 Sep 2021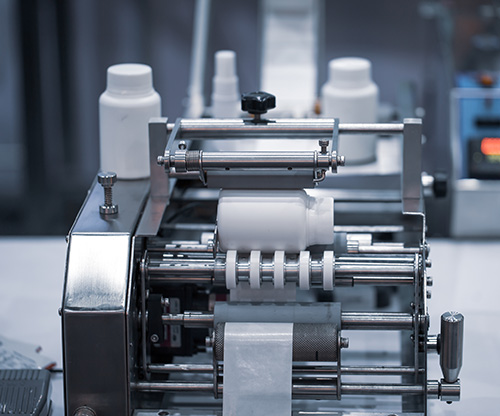 Pressure sensitive labels are labels that stick to surfaces when pressure is applied. Poly Pressure Sensitive Labels adhere to most surfaces. They are manufactured as both removable and permanent so pressure sensitive labels have many applications.
Removable pressure sensitive labels are used in applications like surface protection films, masking tapes, note papers, price tags, promotional graphics materials, and much more.
Permanent pressure sensitive labels include safety labels for power equipment, foil tape for HVAC duct work, interior car trim assembly, for food products and for shipping. At Atlantic Poly we stock more than 365 different types of High Quality Polyethylene Pressure Sensitive Labels. We can offer different shapes, sizes and configurations.
You can expect superior quality and minimal delivery time for our printed pressure sensitive labels. Contact Atlantic Poly today!