---
Quick Zip Bags: Offer Multi-Purpose Uses
31 Aug 2023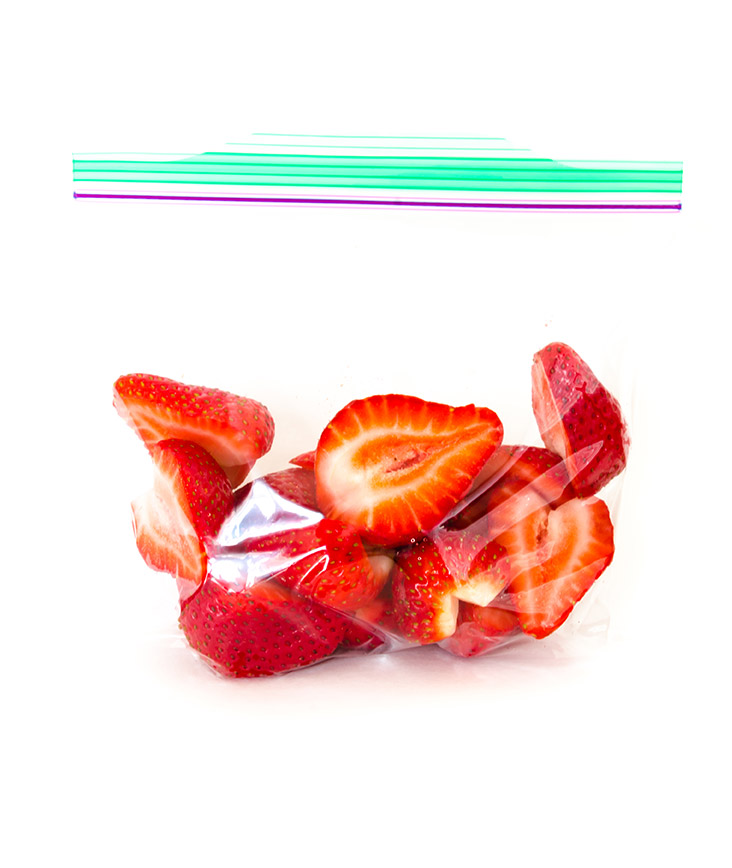 Zip bags are versatile and recyclable. It offers enormous uses like packing goods, food and non-food storage, storing pet food or using it while travelling. It makes a difference to the environment. It is actively being used by food companies because they opt for resealable packaging which gives the product added protection.
Quick zip bags provide stylish protection for the products. This protection will extend the life of the product by protecting it from dust, dirt, wear, and tear. It gives the consumer peace of mind because the zipper conveys to people that the product is securely locked in. Generally, quick zip bags are transparent and bring great benefits for consumers. The items are visibly transparent with which the content is seen and easily detected if there is something wrong or not. Since the product is resealable it does not need to be re-wrapped in plastic or placed in a new box for display. The zip bags themselves will make it easier to display the item. In this regard, quick zip bags help the product stand out from the crowd. When on display at the supermarket or stores, consumers make snap judgements and rely on their sensory cues to choose the best product. The resealable packaging like quick zip bags will be translucent and will make the shopper know exactly what they are getting before they open it up.
Most importantly, quick zip bags have extra features such as zippers and buttons that will let prospective consumers know the product is unique. Quick zip bags are customizable where you will create creative polybag designs according to your customers' needs. Lastly, quick zip bags are small and easy to store. And resealable packaging is compact which is a primary advantage from compatibility to eco-friendliness.
For more tips on Quick zip bags, contact Atlantic Poly, Inc.