---
Quick Zip Bags: Perfect for Storage and Perishable Packaging
30 Dec 2022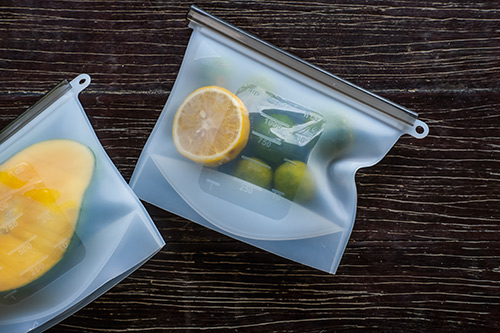 Poly quick-zip bags protect the widest variety of consumer products to include those things to be sealed for years all the way down to perishable products that must be exhausted in relative short order. They are perfect for food, medicine, dairy, beverage, daily supplies, and other specialty products. They are very useful and user-friendly given their resealable zip which allows users to easily access and store contents with ease. It is perfect for storage use and packaging because the product is visible and keeps out dirt and moisture.
Quick zip bags have been proven with their high-quality materials and useful size. The various sizes of bags are ideal for storing large quantities of food in the freezer or pantry. It depends on the use of the type of quick zip bags to use. Like freezer bags it is thicker than the regular zip-top bags. It makes them tougher and more durable when it comes to storing food. With the quick zip bags, it keeps the content products safe for a long time. The products will be securely locked in with a seal that does not allow any spillage or contamination. It has an eco-friendly option that will allow for repackaging. The bags will be opened or closed several times without losing their locking ability. It is a perfect packaging solution for medical products. The sturdy storage bags provide added protection to the contents. It keeps them away from all types of contaminants and damage.
The compact structure of the quick zip bags makes it convenient for use. With the clear display of products, it adds to the utility of the bags. The bags are devoid of side seams to make use of the maximum space available. It is very useful since these quick zip bags have a variety of features adding to their utility proving that it is cost-effective and reliable solution.
For more tips on Quick Zip bags, contact Atlantic Poly, Inc.