---
Quick Zip Poly Bags are Essential In Food Businesses
03 Aug 2018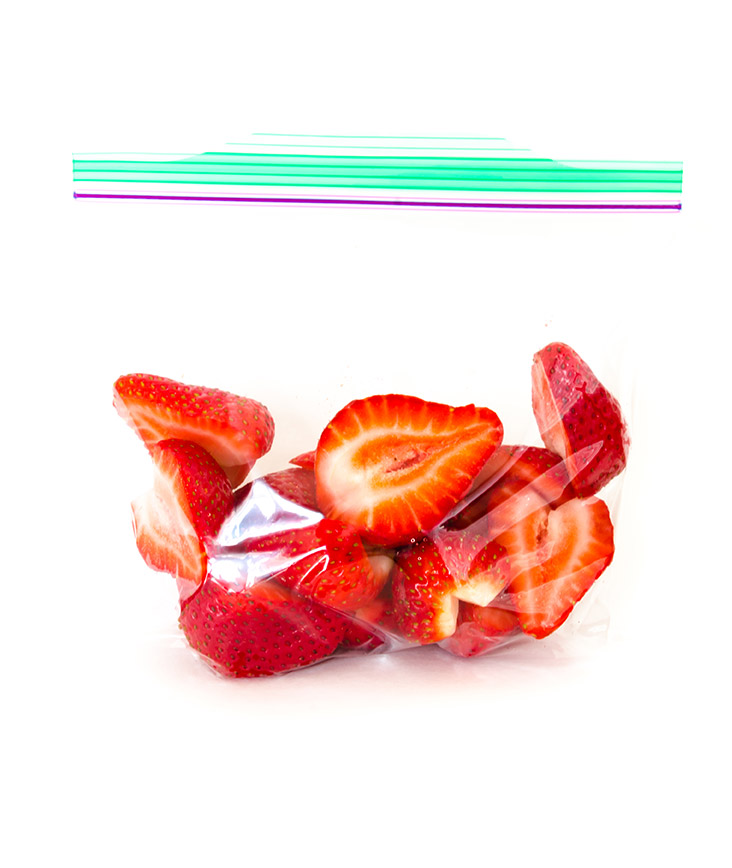 In the food industry quick zip poly bags are essential for safe packing of perishable goods and ingredients. To maintain the freshness of all types of food, spices, sauces and more they should be properly handled and stored in clean packages at the right temperatures. Quick zip poly bags can provide that protection.
Quick zip poly bags in Boston, MA are of the highest quality and they are produced under the Green Eco Seal. In fact, they meet the specifications of the FDA and the USDA which guarantees they are safe to use for the storing of food products. These plastic bags are resealable which enables you to save leftovers and maintains freshness. The seal ensures the plastic bags remain air tight.
Zip locking plastic bags are useful for organizing food items in the cooler, freezer, or dry storage. Also, these poly bags are available in various sizes for all types of items. Contact Atlantic Poly for high quality zip locking poly bags.