---
Quick Zip Poly Bags Are Useful in the Food Business
11 Jul 2017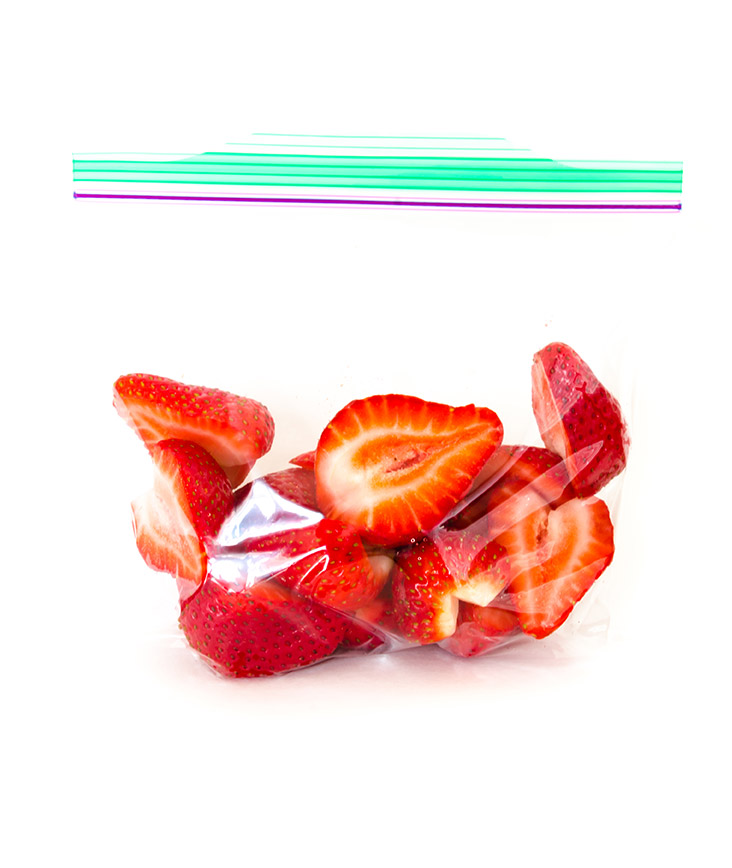 Quick zip poly bags in Boston, MA are widely used in many different businesses. It is their versatility that make them an ideal solution to so many packing needs. Plus, these poly bags operate under the Green-Eco Seal, which adds to their commercial value. Since they are airtight and FDA/USDA-approved, they can be used to store food and other edible products.
Those in the food business need to consider the safety and effectiveness storage bags. These environmentally-friendly and well-designed plastic ziplock bags also help make arranging food products in the refrigerator more organized allowing cooks to easily find the ingredient needed. Because they are resealable, the extra ingredients can be conveniently packed again using the quick zip poly bags, keeping them fresh for the next use. These bags can also be used to separate meat and poultry from fruits and vegetables.
The high quality quick zip poly bags are guaranteed safe for the environment. Their zipper-like seal keep users from using tapes or ties which can encourage the in-flow of air that can carry bacteria.
To find out more about quick zip poly bags, contact Atlantic Poly.