---
Quick Zip Poly Bags Can Help You Organize Your Untidy Fridge
26 Oct 2018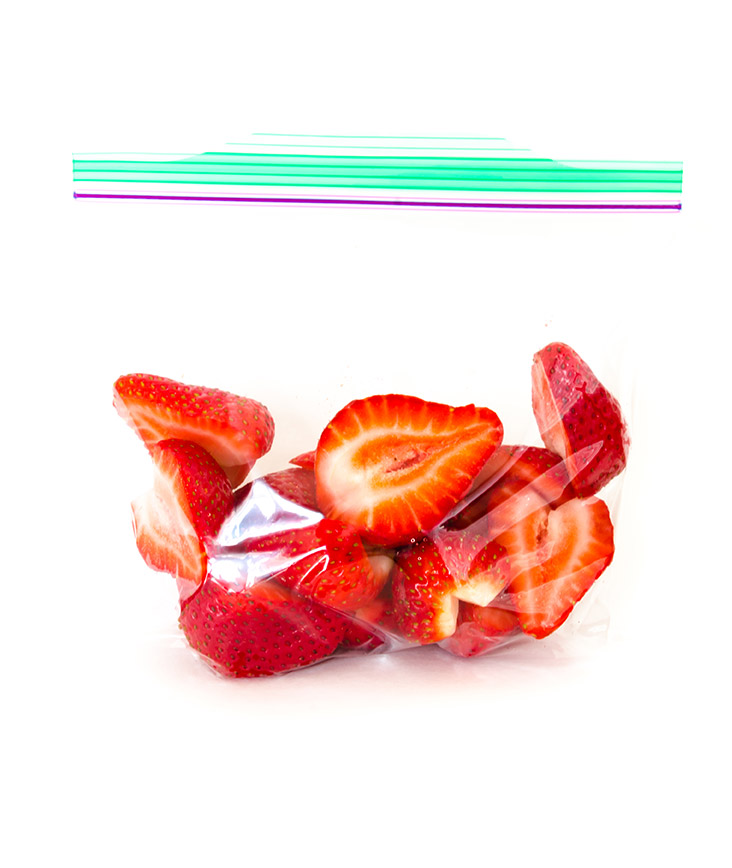 Do you have fast-paced employees grabbing and putting away fresh ingredients in the walk-in? If you're a restaurant owner or a chef and you need to keep your walk-in more organized for easy access, then quick zip poly bags are an ideal container for storing fresh or frozen food and ingredients.
Take up less space - Although glass and plastic storage containers can safely contain food, they also take up a lot of space. Meanwhile, plastic ziplock bags consume far less space. Whether they are dry or wet goods, zip plastic bags can fit ingredients and keep them sealed and fresh.
Clear - Ziplock poly bags are clear and transparent for easy visibility of their contents.
Food such as salad greens, fresh herbs and fruits can last for weeks when stored in air tight plastic bags.
Affordable - Quick zip poly bags in Boston, MA are a lot more affordable than other plastic receptacle options on the market.
If you are in need of durable containers to organize your walk in, contact Atlantic Poly, Inc.