---
Quick Zip Poly Bags for Safe Packaging in the Food Industry
05 Oct 2018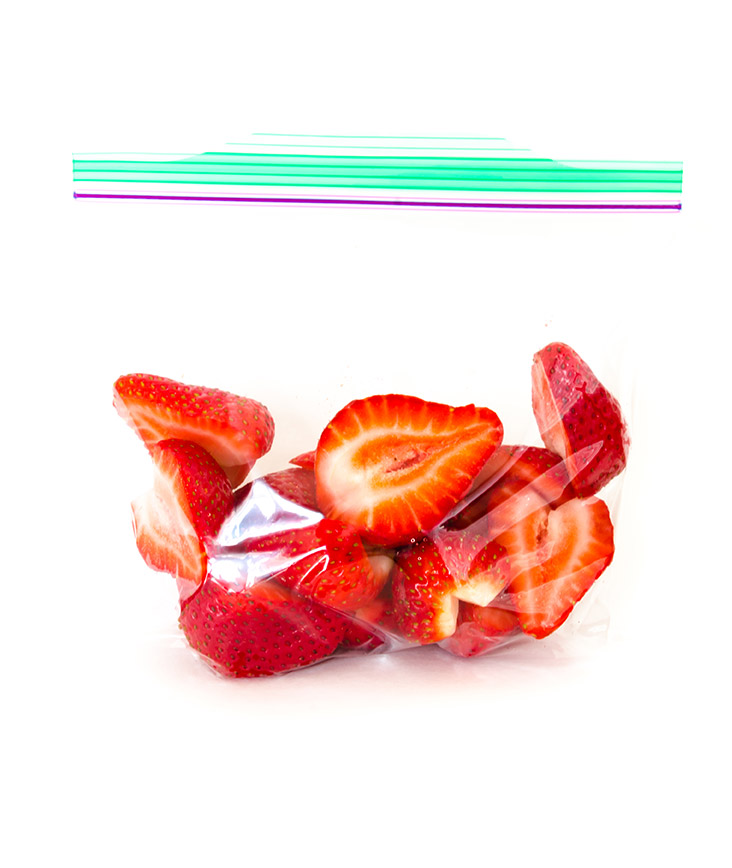 Quick zip poly bags are essential in the food industry. Polyethylene ziplock bags serve as safe and convenient packaging for food products and other perishable items. These airtight plastic bags keep food fresh for an extended period, making storage easier and perfect for on-the-go portability and convenience.
Plastic ziplock bags are resealable making them ideal for storing perishable goods. Businesses can use these bags for portion control, storage, sale and freezing. They make packaging quick because no adhesives or ties are needed for sealing. They come in a variety of sizes and can be further customized to suit your business requirements.
Quick zip poly bags in Hartford, CT also make organizing food items more convenient. For selling fresh or frozen food, businesses can safely store them without worry of cross-contamination. Even liquids such as marinades can be easily stored in these zip plastic bags. To find out more about quick zip poly bags, contact Atlantic Poly.