---
Quick Zip Poly Bags: Transport Products Easier, Faster and Safer
21 Oct 2022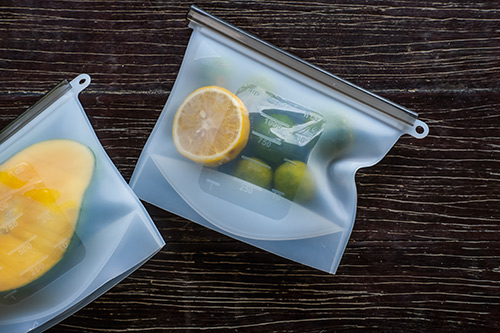 There are enormous advantages to quick zip bags. It has strong customer appeal due to its beautiful transparent white color. It is durable with the resistance to electricity and heat conduction, waterproof, dust proof and moisture resistant. The goods are guaranteed 100% to be protected. Using quick zip bags, it transports goods easier, faster and safer.
Ziplock bags are an ideal fit across different kinds of manufacturing industries. It is so beneficial in packaging but also offers a great option for organizing various items. It seals the product and the quick zip bags are reusable making them eco-friendly and cost-effective packaging solutions. The design of making a grip seal that will be easily set to a closed position applying pressure to either side of the grip. This makes the resealable bags so easy to use just by giving a simple squeeze and pull apart top enabling handy bags to be used again and again. It is user-friendly material because of one side of the header being slightly higher than the other. Its versatility in use from electronic, toiletries to weighty foods and medicines, this sturdy resealable bag offers the perfect solution for the safe storage of items and transport of goods. Further, since these bags have a strong grip seal and are self-standing on shelf they are ideal to showcase food products, bath salts, spices, teas and bath bombs and many more.
In addition, the quick zip bags provide a perfect gift packaging and product packaging advantage. This has a wide range of sizes which means they are suitable for a host of food products. Further, these bags are food and medical certified making them the perfect bag for foodstuffs or for medical purposes. They are a great option for the catering and hospitality industry which includes food and confectionary-based gifts.
For more tips on Quick Zip Bags, contact Atlantic Poly, Inc.