---
SHRINK FILM: An Affordable Packaging Essential
10 Aug 2020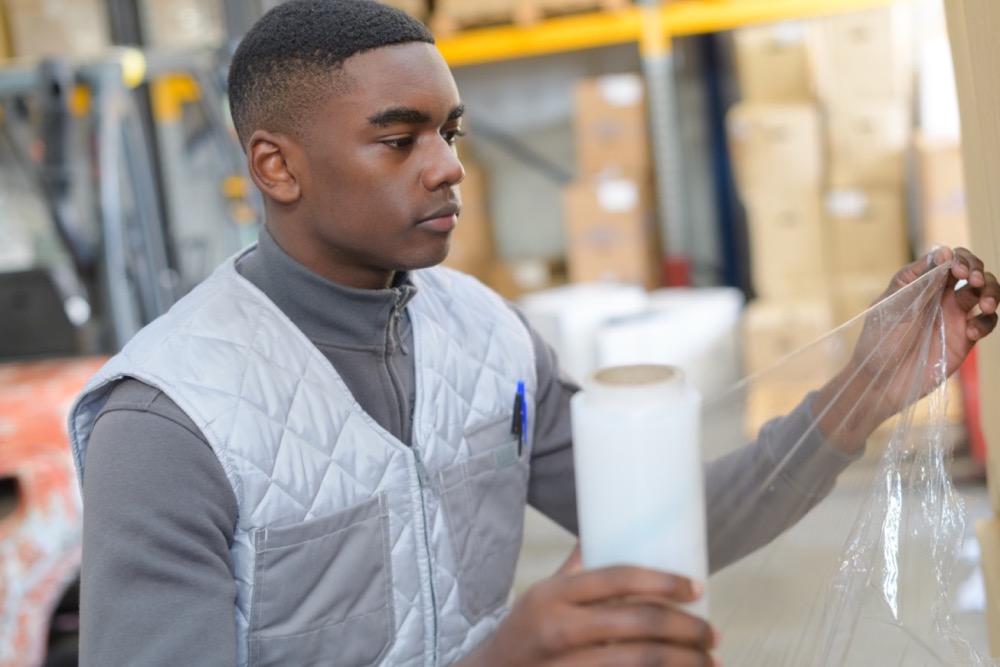 There are various consumer goods such as electrical and electronic gadgets, gift packs, toys, compact discs and many more that you will never see without the secured stretch and shrink films wrapped on it. With the increasing demand for more packaging solutions in order to deliver goods in any parts of the world, shrink films are expected to increase the demand. Surprisingly its use in the food and beverage industry will not be disregarded since the shrink film's ability to endure at a wide temperature range is of high advantage.
Shrink film or shrink wrap being a versatile polymer material is used for the packaging of finished goods. In order to give more relevance to the use of this Shrink film, understanding the types of shrink film for use will give a brief background of the right film for use. Hence protecting and securing products for retail and shipping background films used in shrink wrapping like Polyvinyl chloride and Polyolefin are of great advantage. Each of these materials features different capabilities and characteristics that make them suitable for specific applications. The Polyvinyl chloride, is known for its durability and used in applications like construction projects and house ware products. While the Polyolefin shrink film is extremely durable and versatile and has superb clarity and glossy shelf appearance. This shrink film is ideal for consumer products for which presentation is critical. It is also an FDA-approved food-safe material. This shrink film has superb puncture resistance and seal strength that helps protect irregularly shaped items throughout its supply chain lifecycle.
The versatility of Shrink wrap film is enormous and it is available in various types, thicknesses, and strengths wherein it will stand alone in use or together with one another to create the correct type of layering and protection for your product. It is puncture proof that it provides 100% protection and designed to minimize space as well as bundled items close together. As such the improvement is so fast that compared to other packaging materials Shrink film will be a very affordable choice.
For more tips on Shrink films, contact Atlantic Poly.