---
SHRINK FILM: Continuing Innovation in Product Packaging
30 Jan 2021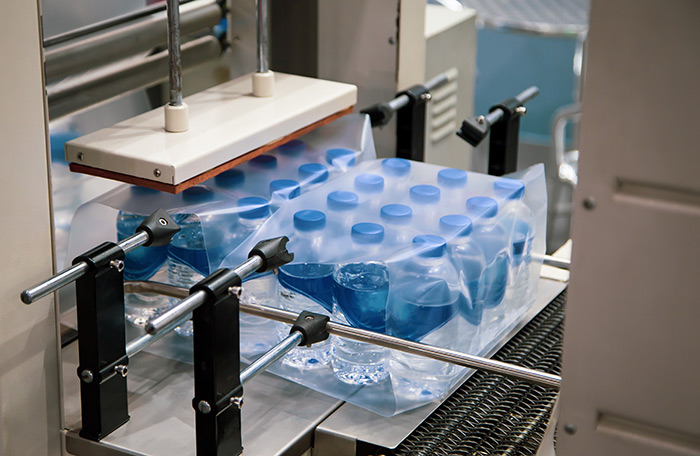 Look into the latest in product packaging and protection innovations you will see continual product improvement here at Atlantic Poly. We constantly endeavor to deliver a better customer experience and constantly improving product packaging functionality. Innovative thinking is what pushes our innovation and keeps us out front of all tother poly product manufacturers. Today let's discuss Shrink Film.
The innovation in packaging design results in an increasing demand for consumer products. The products and the packages that are being packed based on their sizes, heights, and combination make it very pleasing and easier for the consumers to choose or pick while shopping. Multipacks of beverages and other commodities have been the famous choice of the consumers. The products sold are more convenient because it is multipack in shrink wrapping film that is visible and efficient. With the use of shrink film, the product pack in the clear film goes all over the heavy and breakable glass bottle to make it more durable and recyclable while other a variety of products in one package. It is the only practical way to hold the items together with shrink film to keep them from rolling while being wrapped. At the same time, shrink wrapping encourages consumers to buy large quantities of products sold and is more favorable to the manufacturers.
Shrink wrapping of consumer products is a great packaging solution. It contributes tremendously in the latest trend of multipacks that carry out sustainability initiatives. The size of the multipacks and their speed in wrapping gives a professional appearance to the wrapped packages. The products look clean, organized and will keep the packaging perfect-looking.
For more tips on Shrink film, contact Atlantic Poly, Inc.