---
Shrink Film Options
24 May 2019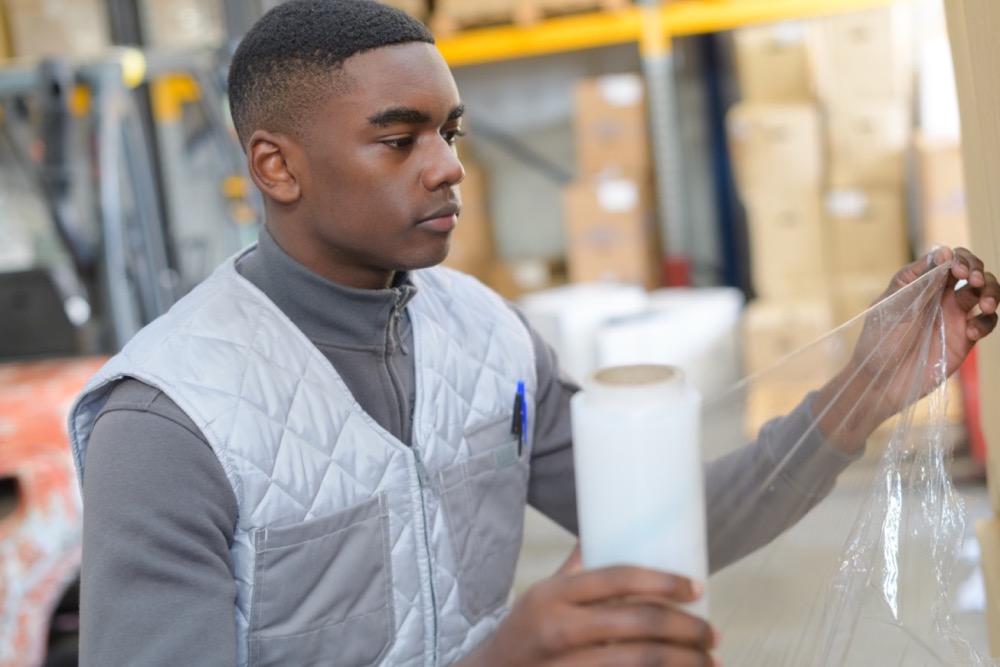 Shrink films are used in a variety of packaging applications. It's an ideal packaging material when you want your items or goods to be waterproof, weatherproof and tamper-proof regardless of size. Shrink films or shrink bags are employed by many companies because of its flexibility, durability and other significant advantages.
There are different types of shrink films. Polyolefin Shrink Film is the most durable and versatile, making it a premium option. It is an FDA-approved food-safe material but is also used for other consumer product where appearance is important. PVC Shrink Films are lightweight and inexpensive, making it most widely used shrink packaging material. However, this material produce potentially harmful odors when subject to heat. They are mostly associated for use within well-ventilated facilities.
Atlantic Poly, Inc. carries a wide range of Polyolefin Shrink Film and PVC Shrink Film to meet every need or requirement. But if you are on a tight budget or looking for a much affordable shrink films, we also have an economical alternative, the Discount Shrink Film. This shrink film material might be a cheaper option but can be competitive substitute for the aforementioned options.
For more information about shrink films, contact Atlantic Poly, Inc.