---
SHRINK FILMS: All-Time Packaging Material
17 Jan 2020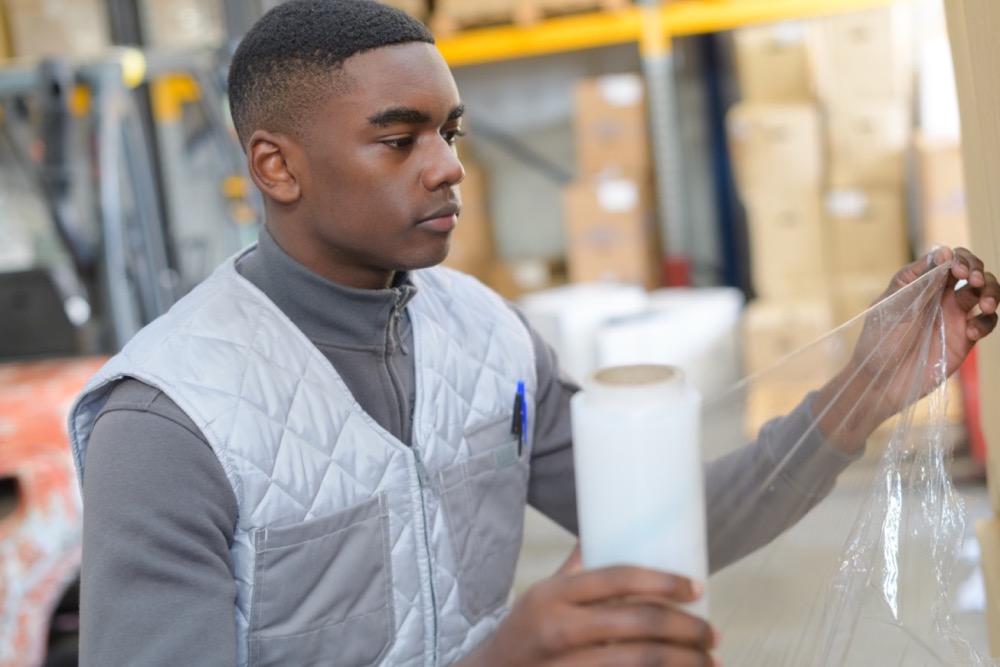 For all your packaging and protection applications, there is a one-stop solution for all your shipping needs, shrink film. This packaging material is proven durability, delivered at a fair price, and is strong and efficient. We produce poly shrink film in rolls that span the need to cover items that can be hand-held all the way to covering entire pallets of cargo.
The shrink film we produce here in Boston MA is versatile and it performs well in any environmental condition. Our products are resistant and perform equally well in both extreme hot and cold environments.
Producers in all industries choose shrink film because it improves the shelf life of their products. They are less likely to experience problems with blocking from unavoidable exposure to heat or sunlight. It bundles well the items and secured the contents. More so, it is usable as pallet covers too. It is ideal for high-speed machine applications as well as manual due to its thickness. Another common use of this shrink film is packaging all-purpose items suitable for all types of food, chemical products, hardware, soap, sport, and others. It is suited to wrap automatic or semi-automatic machine to reduce the cost.
Shrink Wrap is made of high quality of clear transparent, waterproof and anti-dust that helps sustain the value of the product efficiently. Regularly this shrink film is very in demand among the toys, games and electronic gadgets because of high quality and excellent durability creating an enjoyable shopping experience and provides help in all your shopping needs.
For more tips on shrink bags, contact Atlantic Poly.