---
SHRINK FILMS: Rising Demand Leads To Market Growth
17 Apr 2020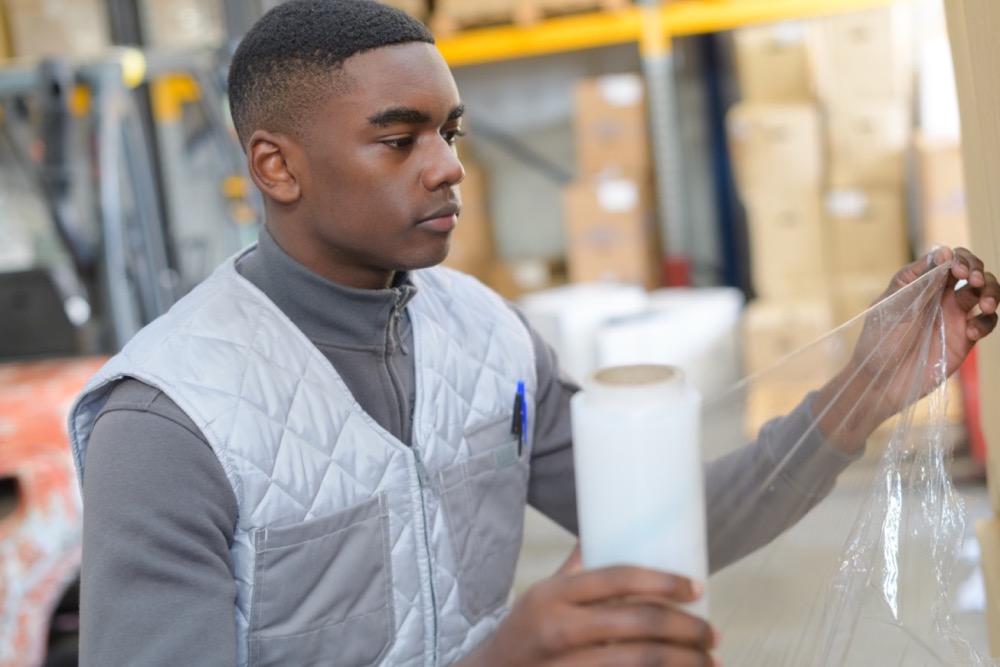 With the rising demand of shrink films, it obtains the consumer goods packaging and commercial packaging that encourages market development. It is very famous due to its special feature that it forms different variety of shapes making it perfect for objects that have an unusual form and a tear-resistant protection. The demand for stretch films in packaging of most manufactured goods gives a positive impact in the plastic industry. The superior packaging qualities of shrink film includes durable sealing capability and effortless usage that makes it frequently used.
Shrink film is made up of polymer plastic film. When applied it covers the product and heat is applied to covered plastic which shrinks tightly over the product it is covering. It is commonly used for wrapping food, boxes, and bottles. Most people prefer the polyolefin plastic shrink film for the covering and packing due to its physical characteristics such as availability, variety of thickness and strengths compared to other materials. This polyolefin shrink film is extremely durable and versatile material. It has cross-linked feature that provides high-tensile strength and at the same time very transparent allowing the items enclosed to be visible once it is wrapped.
Moreover, shrink films have astonishing strength noted for its high resistance to puncture marks or tears. It is very beneficial throughout the supply and delivery chain but also dependable in securing products which have an unusual shape being wrapped. As such the demand of the shrink film is increasing its demand from the rapidly growing food and beverages industry due to its wide range of uses. The natural features of shrink plastic film to mold into various shapes and sizes for the purpose of packaging, storage and transport of edible items surely boost the demand of the shrink plastic film leading to market growth.
For more tips on shrink films, contact Atlantic Poly.