---
SHRINK WRAP: A Versatile Multi-Packaging System
12 Jun 2020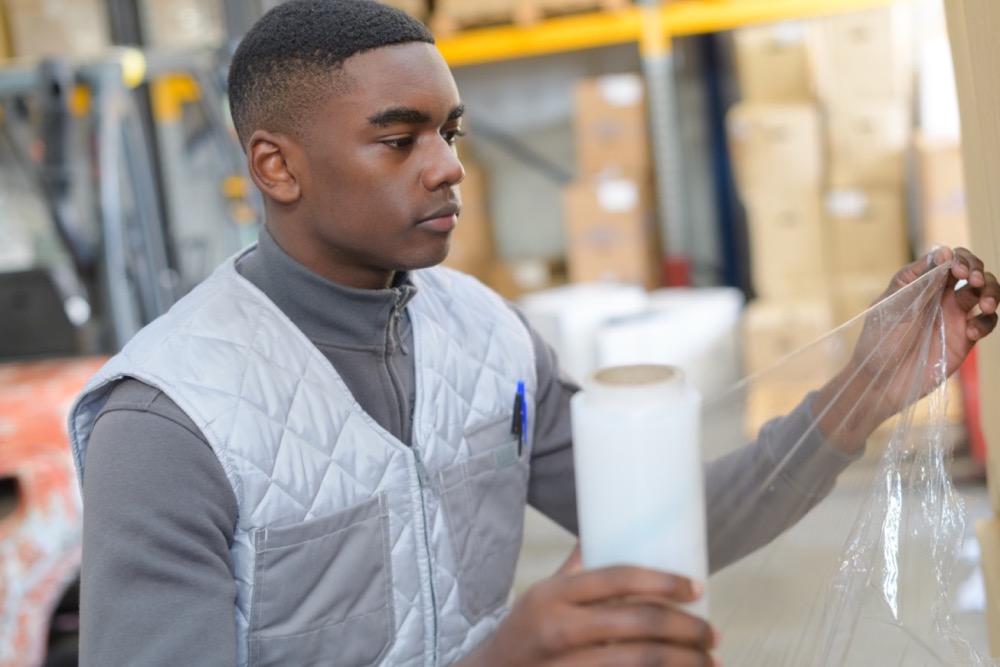 Among the various packaging materials, shrink wrap is regarded as the most versatile and reliable poly packaging product for packaging irregular shaped objects, products with sharp corners, and heavy items. If you are in the business to produce and ship products, then you need a thorough understanding of the many types of shrink film on the market. With the right choice of shrink film, your packaging success will support and promote business success.
The use of shrink wrap offers great advantage because it reduces overall packaging costs from the retail shelf arrangement and speed in packaging time incurred. The outer appearance of the shrink wrap is crystal clear. The package is wrinkle-free and will not crack even in extreme temperatures. Since it seals strongly, the product supports diverse products of different shapes.
We offer the very best value in a wide variety of poly products. For more information regarding shrink wrap or any other type of poly product, contact Atlantic Poly.