---
Shrink Wrap Bags: All-Purpose Packaging Protection
18 Feb 2020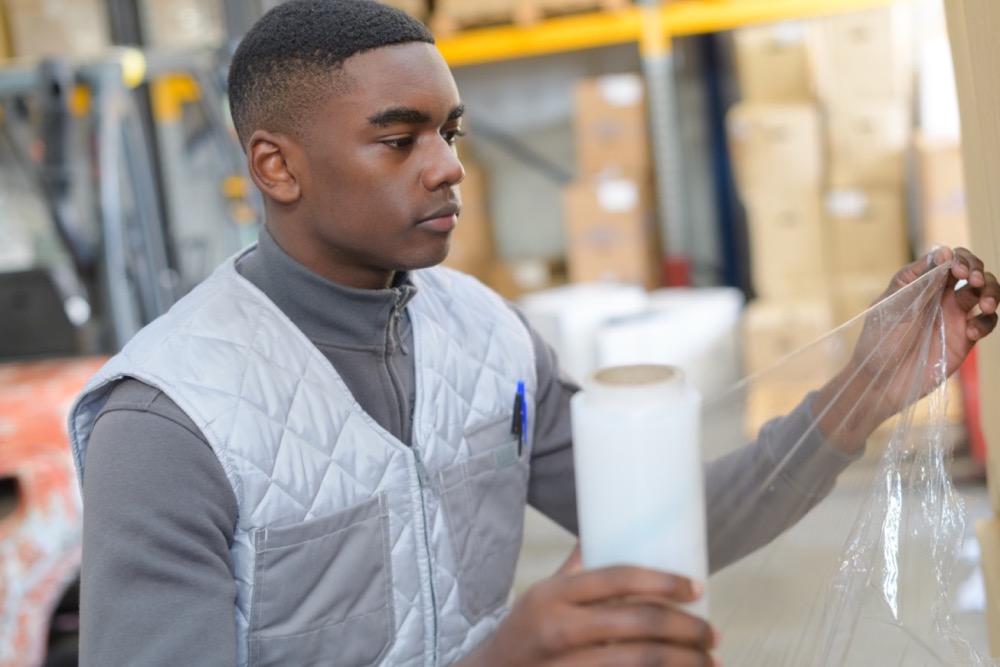 Shrink wrap bags are widely used packaging solutions due to its multi-purpose protection. It offers very efficient protection via heat shrinking. As it shrinks, the film conforms to the shape of the item being packaged, enclosing it totally and securing it tightly. The features of this shrink wrap bags help to seal and shrink quicker and more effectively. Adding more it gives full protection to the products while serving as barrier to exterior elements.
Shrink wrap is a common item used in packing virtually all commodity products. There are even some products that can only be shipped via shrink wrap packing. Its all-purpose feature makes it perfect as it provides protection from debris, dirt, rain, sunlight, and wind.
Shrink wrap comes in various types and sizes therefore you have to know what type you need for your specific purpose. We can help you with that. For more information on shrink wrap services, contact Atlantic Poly.