---
Staple Pack Poly Bags: The Versatile Protective Bag
13 Mar 2020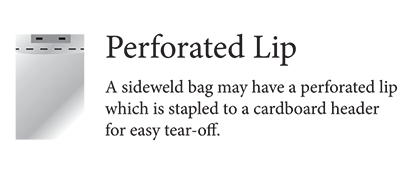 In order to make your commodity production business run smoothly, it is essential to protect your products during all phases of production. Staple pack bags do this for you. Staple pack bags are perfect when the need to hang your products during any phase of distribution. This supports both the staging, packing, and shipping elements of your product's life cycle.
The right bag for your needs can be an involved decision. We'll help you out with making those decisions. There are many poly protective product options to choose from, each with very different features and components. The poly staple pack bags offer a side seal that is stapled to a hardboard header. It is pierced at the top of the bag which makes it simple to tear away quickly and efficiently. When you need a bag that is versatile and strong, stable bags are generally a great choice.
For more tips on staple bag packs, contact Atlantic Poly.