---
Stretch Films For Exceptional Loss Damage Protection
06 Jul 2018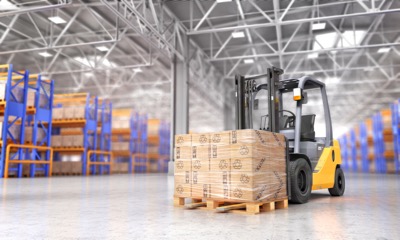 Product damage loss can cause a major setback to your net profit. In order to reduce loss damage, utilize polyethylene stretch films on your manufacturing and shipping procedure. This stretch film product provides excellent protection to keep your product's condition in top shape during handling and shipment.
Stretch film is an excellent protective measure when transporting products. Not only it provides product protection from dust and moisture, it can also serve as tie straps. Polyethylene stretch film in Boston, MA is exceptional in terms of providing stability of pallets especially during transit. Moreover, it also provides UV protection to products stored outdoors. Plus, it protects your shipping boxes from friction damage that often leads to scrapes and tears.
Furthermore, stretch films are designed to be transparent for easy item identification and easy detection of internal tampering. Clear stretch films can surely prevent cases of larceny or theft inside the company. To find out more about the benefits of stretch films, contact Atlantic Poly.