---
Surface Protection Poly Product Protects Countertops, Floors, and More
19 Mar 2021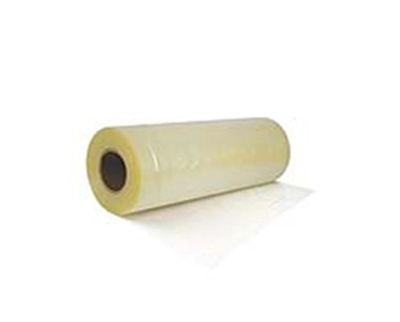 Our surface protection products in Boston MA are used to provide temporary protection on various surfaces for numerous applications like protecting your countertops and floors during home construction or remodeling. They can shield specific surfaces against environmental contaminants such as dirt, dust, and moisture. They can also protect the items from direct damage caused by over spraying or scratching that may degrade their value.
Surface protection products are worry-free for many reasons. These products are typically polyethylene protective films that is flexible and durable. They can be customized in colors and thickness. Their adhesive component can be adjusted to become appropriate for any application. These protective products are specifically formulated to resist puncture, stain, tear, or water. This allows them to effectively preserve the value of high-quality surfaces and materials.
Surface protection products in Norwood MA may vary depending on the application for which they are intended. They can vary in thickness, adhesive types, and tack levels. This means there can be surface protection films for any application.
Contact Atlantic Poly to see which kind of surface protection product is right for you.