---
Sustainable and High Strength Drum Liners For an Extra Level of Safety
07 Sep 2018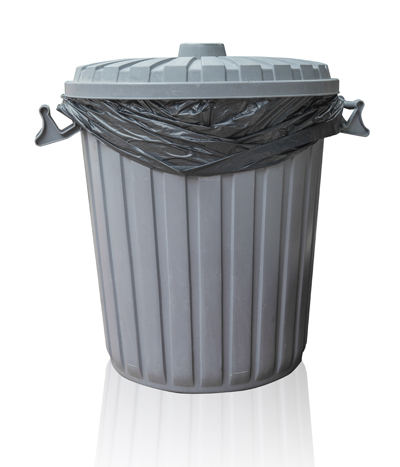 If you are dealing with hazardous chemicals or waste, it needs to be properly contain in safe storage. Drums are often used to enclose chemical or solid waste. However, for added protection and prevent leakage, form-fitted polyethylene plastic drum liners needs to be applied.
DrumSkins™ drum liners are not ordinary protective drum liners. They are foolproof and durable to contain dense and viscous material. They are available in different dimensions to fit various sizes of containers. With the right density, solid or liquid materials can be securely contained with an extra level of safety. Cross-contamination of any hazardous or infectious items can be controlled with these liners.
Moreover, poly drum liners in Hartford CT are economical and eco-manufactured. They are designed to be non-toxic to plants and animals. The material promotes a safe handling and disposal of waste and toxic materials. Contact Atlantic Poly Inc., for premium quality strength drum liners.