---
The Advantages of Plastic Grocery Bags
21 Sep 2019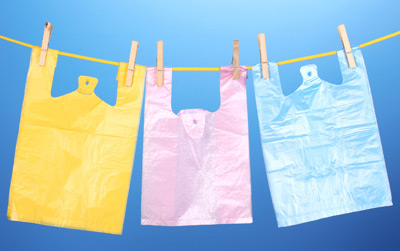 While there is a perception that plastic grocery bags are environmentally unfriendly, this is not necessarily true and they have many advantages for retailers and consumers
Consumers
Many consumers find plastic bags are a better option than paper bags.
While there is an increase in the use of reusable cloth bags, plastic shopping bags have two big advantages:
They are more durable than paper bags and are less prone to tearing, easier to carry, and are far more useful in bad weather.
They are also reusable as trashcan liners, storage bags, or for picking up after the dog. Plastic bags last longer and can be repurposed, unlike paper bags.
Retailers
Retailers have always preferred plastic shopping bags because they are more cost-effective, easier to use, and easy to store. Plastic bags are available in bulk for less than one cent. Paper bags are typically 5 cents or more per bag while reusable cloth bags are even more expensvie. This means that plastic bags are more effective on business profit margins.
Not to mention, plastic bags are faster and easier to open and pack which can help with efficiency in busy retail stores. Plastic bags take up less space to store and weigh far less.
For more information on plastic grocery bags, contact Atlantic Poly.