---
The Wonders of Polyethylene Sheet Packaging
29 Nov 2019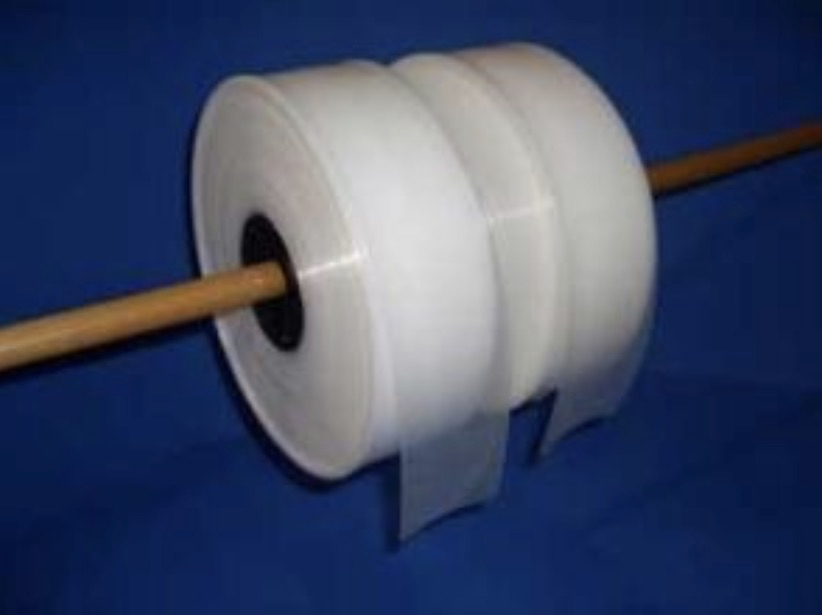 Within the shipping and packaging industry, the contribution of poly sheeting is foundationally critical but often goes unnoticed. These are the sturdy, lightweight, and moldable plastics used in the movement of virtually every product to ensure protection, safety, and convenience across all markets.
Poly sheeting, with its lightweight elastic feature, molds to whatever form it touches and as such is the ideal packaging material. Solid plastic like polyethylene keeps fragile items secured and manageable in handling and transportation. It is used for shipping and storage of dry goods and other commodities. It is waterproof and combines its durability and lightweight nature to make it a staple within the process of product protection.
Poly products such as plastic film are made from petroleum. The price of the product varies depending on prevailing oil prices. Low oil prices make poly products more affordable than ever. Polyethylene sheet are made of a thermoplastic polymer which is the most widely produced plastic around the world. We are a world leader in the quality production of a wide range of polyethylene products designed to protect your product, your people, and your profitability.
For more tips on polyethylene sheeting, contact Atlantic Poly.