---
Types of Vinyl Pouches
17 Sep 2020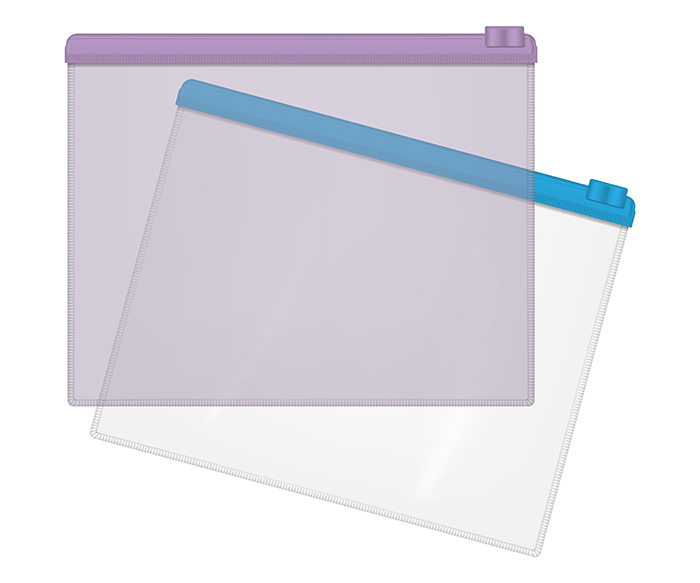 As it pertains to your vinyl packaging requirements, you have options. Below we'll introduce to you a variety of affordable and reliable vinyl packaging options we produce right here at Atlantic Poly:
Drawstring - This style is perfect for bottled hair and skincare products like shampoo, body wash, or lotions.
Slider - You may contain skincare products or cosmetics for slider-type vinyl pouches. Your customers will love this packaging because it is resealable.
Handle - Handle-type vinyl pouches are easy to carry around. They are the perfect option as gift bags.
Velcro - Velcro vinyl pouches are resealable like slider type, but the top has a flap which makes the packaging more appealing.
Zipper - Zipper type vinyl pouches are perfect for top or side loading. It can be a perfect seal for vinyl pouches with handles.
Our vinyl packaging products are made from high-quality products and are tough from ordinary wear and tear. We can help you figure out the perfect type for your product that will make it more presentable and attractive. Simply contact Atlantic Poly, Inc. to get started.