---
Value-Priced, High Quality, American-Made Poly Garment Bags
27 May 2022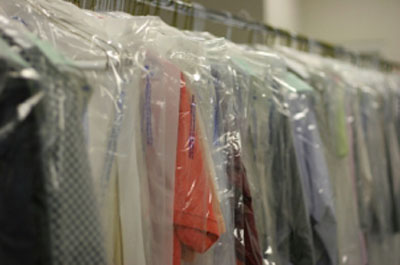 If you produce apparel, own a laundry cleaning service, or simply wish to protect your personal valuable clothing, then this blog post is for you. We produce quality branded poly garment bags and have been doing so for decades now.
Travel light! Travelling is enjoyable with a minimum load or minimum luggage. In preparing for all things to bring it raises the stress level even more. It is overwhelming to pack until the last minute when you are obsessed with packing light for your travel. With garment bags, it relieves stress in travelling.
Bringing few things when you travel is stressful. It takes a mental toll on you. The stress mounts from packing to navigating an airport and finally making it to your hotel. With plastic garment bags, it will reduce the stress and anxiety you feel while planning that getaway. The ultimate goal is to create an enjoyment in your trip. And the garment bag is the perfect travel companion. There are many garment bags on the market as such choosing the best garment bag for you will depend on your budget. Though a high price tag does not guarantee the best quality, it is better to read reviews and talk to your friends about their choices. Planning ahead will save you from rushing and cramming in order to handle anything that comes up along the way. Checking off all those items will help prevent delay and ensure a productive trip.
Professionally, the garment bags go with your taste and style. The style of bag you choose will appear business-like with a plain black color. It looks more fashionable which is perfect that will turn heads when you travel. More so, garment bags do not usually count as part of the carry-on allowance for air travel. Airlines allow garment bags to be carried as hand luggage. Instead, stay calm and expect an easy trip.
For more tips on garment bags, contact Atlantic Poly, Inc.