---
Versatile Quick Zip Poly Bags in the Food Industry
15 Dec 2017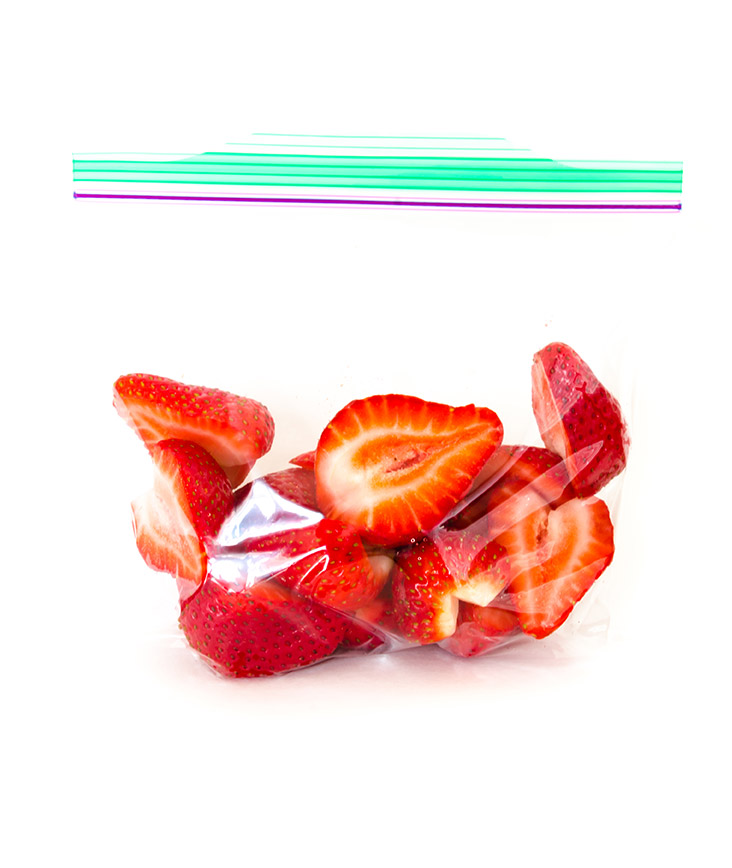 A lot of industries today use quick zip poly bags to improve overall operations in various businesses. One of those business that makes use of these bags is in the food industry. High quality and versatile plastic ziplock bags are very useful in food service and food processing. These poly bags can be used in various ways.
These versatile quick zip poly bags provides a durable, air tight seal that prevents penetration or spillage when packaging food products. These quick zip poly bags also help in retaining the freshness of food. Using quick zip poly bags in Boston, MA in the restaurant industry helps organize ingredients, items in dry storage and prepared foods. With quick zip poly bags, the correct quantity of ingredients needed for creating dishes can be pre portioned for easy and seamless recipe creation. This makes cooking more efficient and less wasteful.
These zip poly bags are functional and very convenient for quickly wrapping and unwrapping food anytime. To find out more about quick zip poly bags, contact Antlantic Poly.