---
Vinyl Packaging that Affordably and Visually Promotes Your Products
12 Feb 2021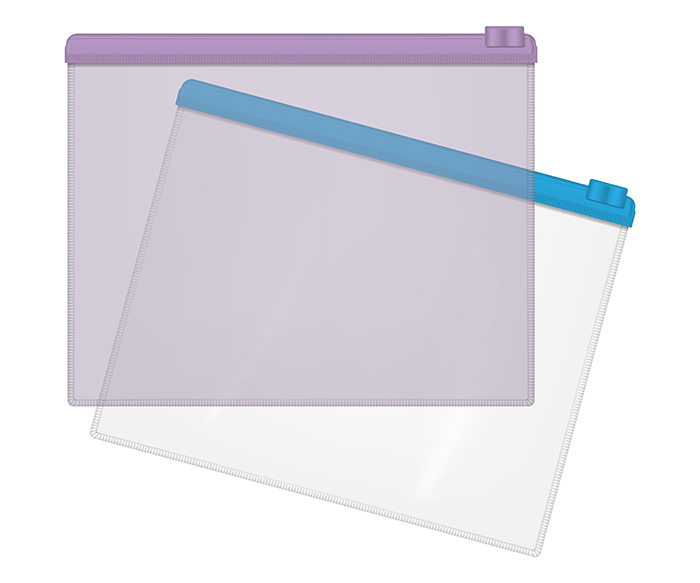 Often the way a product or commodity is packaged helps sell itself. When the quality of your product is packaged in a way the effectively displays the professionalism in which it was produced, often the product sells itself. You need quality packaging to pull that off. We can do that for you via Atlantic Poly's custom made vinyl pouches.
One of the many advantages of using vinyl pouches is its durability and reusability. They are commonly used in recycling gift bags, storage bags, wrapped commodities for direct sale, and many other purposes. Most of the vinyl pouches are clear, however, some choose to use tinted colors for a specific intent and effect. Our vinal pouches offer detailed trimming, handles, and zippers that are made from the highest quality poly stock. Our pouches are designed not merely to package and protect, but also to effectively display the products they package and protect.
Let us demonstrate to you the value in our wide range of poly products. For more information, contact Atlantic Poly, Inc.